Acura (Honda) Manuals >
Acura (Honda) CL Workshop Service and Repair Manuals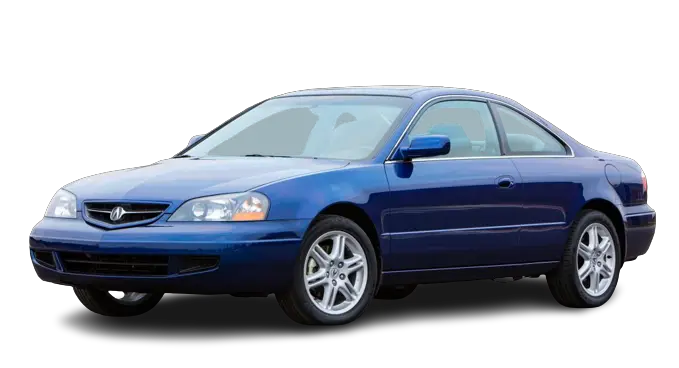 Acura CL: A Blend of Luxury and Performance
The Acura CL stands as a testament to Acura's dedication to crafting vehicles that seamlessly merge luxury with performance. As a part of Acura's illustrious lineup, the CL has its own unique story within the brand's history. This introduction offers a deep dive into the evolution, features, and legacy of the Acura CL.
The Inception of the CL
Introduced in the mid-1990s, the Acura CL was envisioned as a luxury coupe that would cater to those seeking both style and performance. It was designed to fill the gap left by the discontinued Legend coupe, aiming to offer a more personalized and sporty driving experience without compromising on luxury.
Evolution and Features
The first-generation Acura CL hit the market in 1997, offering a choice between a 2.2L four-cylinder engine and a more powerful 3.0L V6. It was notable for being the first Acura model designed exclusively for the North American market, with design and engineering taking place in the U.S.
In 2001, Acura introduced the second-generation CL. This iteration came with a host of improvements, including a more powerful 3.2L V6 engine and the introduction of the Type-S variant. The Type-S, with its enhanced performance features, quickly became a favorite among enthusiasts. It boasted a higher output engine, sport-tuned suspension, and other performance-oriented features, making it a standout in its class.
Legacy and Impact
While the Acura CL was eventually discontinued in 2003, its legacy as a luxury performance coupe lives on. It was a vehicle that showcased Acura's commitment to delivering a holistic driving experience, blending the comforts of a luxury vehicle with the thrill of a sports car. The CL's design, performance, and features set it apart in a competitive segment, earning it a special place in the hearts of many Acura enthusiasts.
Performance Meets Luxury
At its core, the Acura CL was designed to offer a driving experience that was second to none. Whether it was the responsive engines, the smooth transmissions, or the meticulously crafted interiors, every aspect of the CL was designed with the driver in mind. The introduction of the Type-S variant further underscored Acura's commitment to performance, offering a more dynamic and exhilarating driving experience.
Conclusion
The Acura CL, though no longer in production, remains a symbol of Acura's dedication to innovation, luxury, and performance. It serves as a reminder of a time when coupes were the epitome of style and performance, and Acura's CL stood out as one of the best in its class. As we reminisce about the CL's storied history, it's clear that it was, and remains, a true embodiment of Acura's commitment to excellence in automotive design and engineering.
Acura (Honda) Manuals >