< PREV PAGE
NEXT PAGE >
Integra L4-1590cc 1.6L DOHC FI (1987)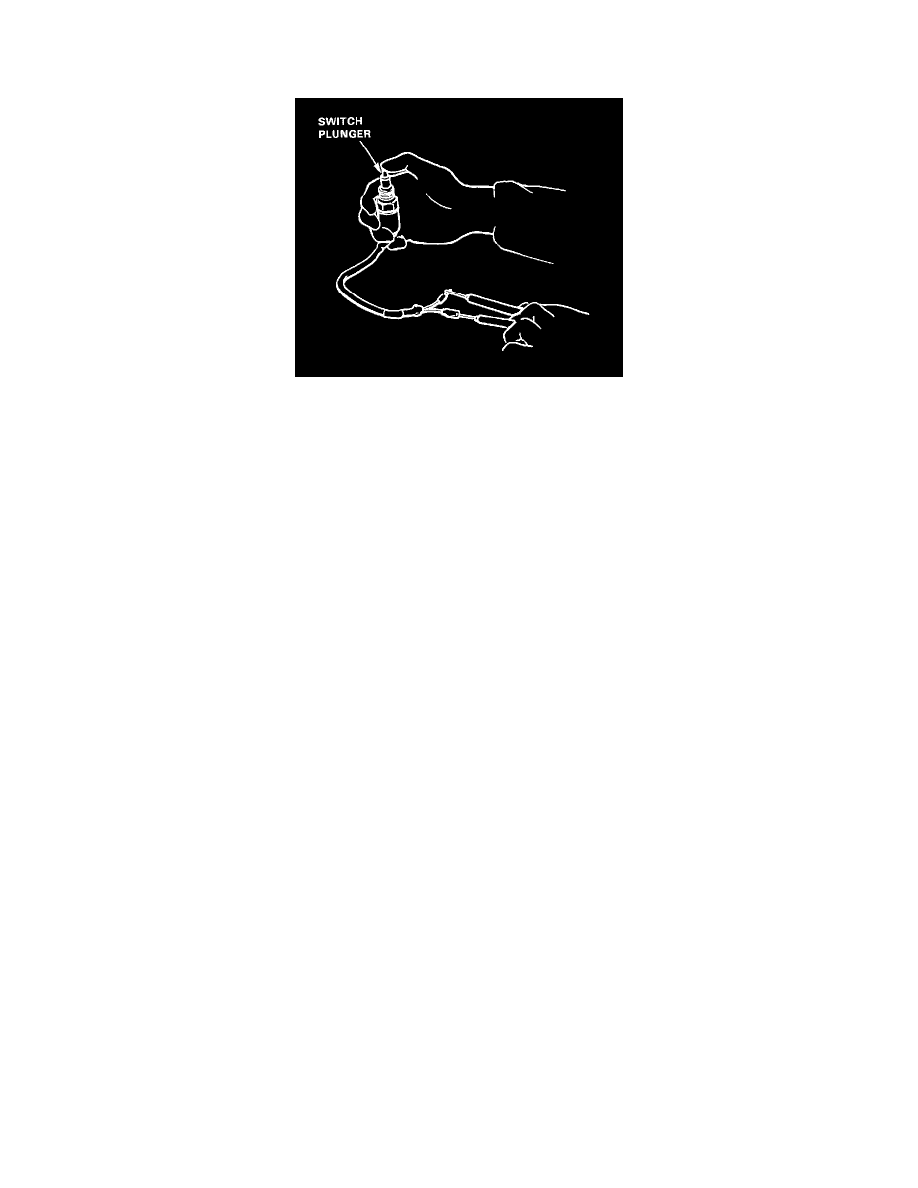 Back-Up Lamp Switch: Testing and Inspection
Manual Transmission
Switch Test
1. Test back-up light switch by placing the gearshift lever in the reverse and turning the ignition switch to ON.
2. If the back-up lights do not go on, check the No.3 (1OA) fuse in the dash fuse box and the back-up light bulbs in the taillight assembly.
3. If the fuse and bulbs are OK, remove the back-up light switch.
4. Using an ohmmeter, check the switch for continuity while pushing in on the switch plunger.
< PREV PAGE
NEXT PAGE >