< PREV PAGE
NEXT PAGE >
RDX L4-2.3L Turbo (2008)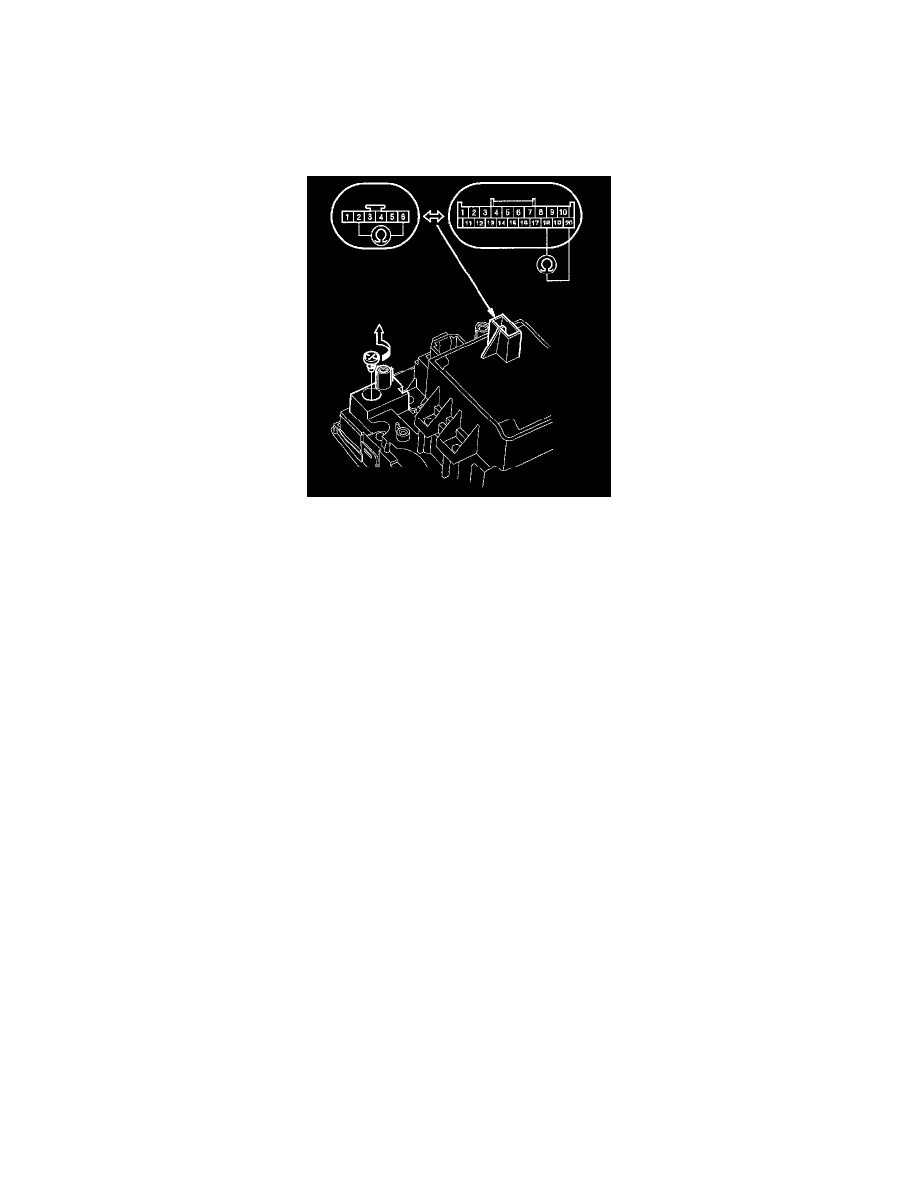 Air Bag Deactivation Indicator: Testing and Inspection
Passenger's Airbag Cutoff Indicator Illumination Bulb Test
NOTE:  Information marked with an asterisk (*) applies to models with the navigation system.
1. Remove the center panel.
2. Check for continuity between the No. 2* or No. 18 and No. 6* or No. 20 terminals of the indicator. If there is no continuity, replace the bulb.
3. Reinstall the parts in the reverse order of removal.
< PREV PAGE
NEXT PAGE >