NEXT PAGE >
< PREV PAGE
200 Quattro Wagon L5-2226cc 2.22L SOHC Turbo (MC) (1989)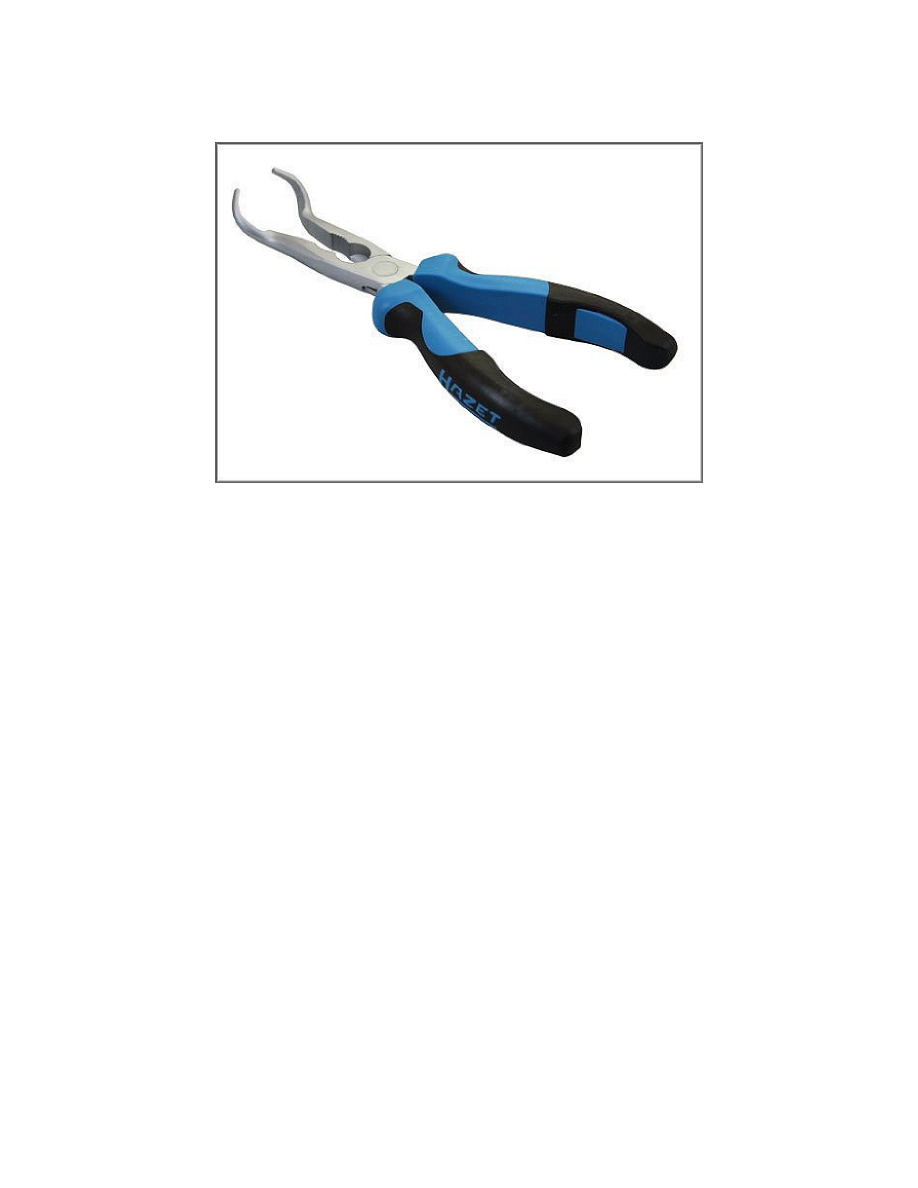 Spark Plug: Tools and Equipment
Spark Plug Pliers
AST tool# H 1849
Used for the R and R of spark plug connectors and specifically for those with anti-heat terminals. These Pliers are applicable to Mercedes models 190 E
and 300 E, and VW/Audi.   
-
Spark Plug Pliers 
-
Applicable to Mercedes, VW and Audi 
-
Steel Construction and Easy-Grip Handle
Contact AST for pricing.
Assenmacher Specialty Tools
1-800-525-2943
NEXT PAGE >
< PREV PAGE