< PREV PAGE
NEXT PAGE >
5000S Turbo Diesel Sedan (Can) L5-1986cc 2.0L DSL SOHC Turbo (DE) (1985)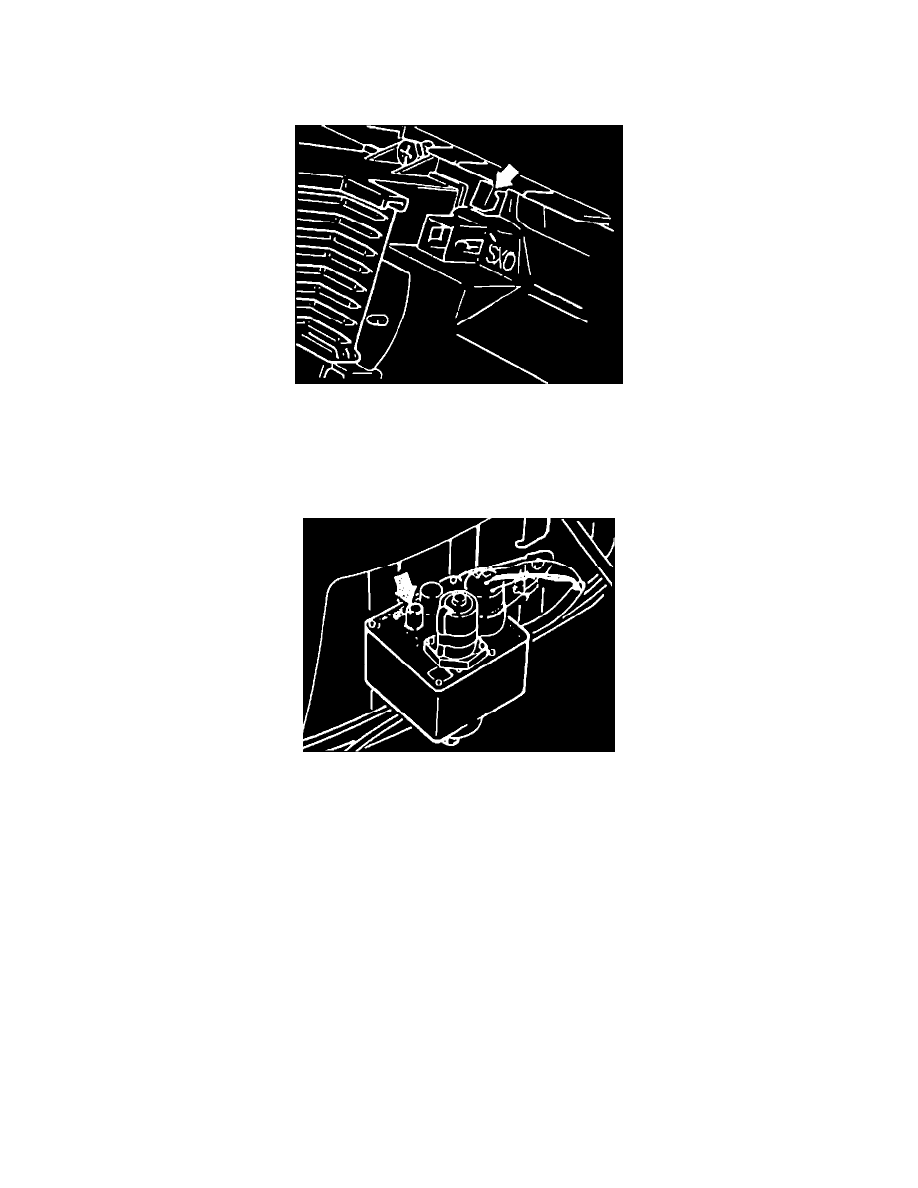 Emissions Maintenance Light Reset Switch/Connector: Locations
OXS Indicator Lamp:
On models less turbocharger:
Fig. 2 Instrument Cluster OXS Tab Location
It will be necessary to remove instrument cluster to gain access to tab, break plastic tab off back of instrument cluster, insert a suitable screwdriver in
opening and depress elapsed mileage reset button. 
On turbocharged models:
Fig. 3 OXS Switch Reset Button Location
Remove rear seat and depressing button on oxygen switch.
< PREV PAGE
NEXT PAGE >