< PREV PAGE
NEXT PAGE >
A4 Quattro Wagon L4-2.0L Turbo (CAEB) (2009)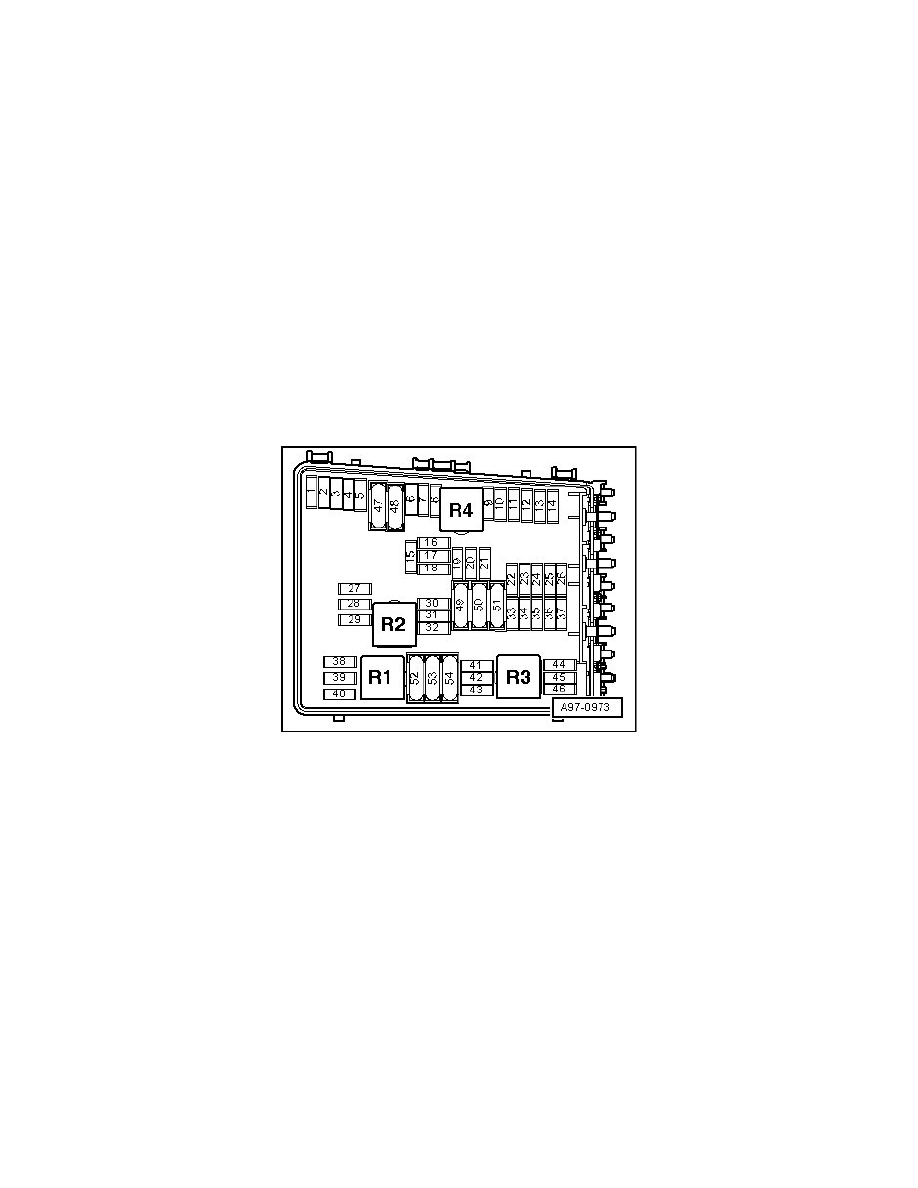 Turbo Boost Sensor: Testing and Inspection
Charge Air Pressure Sensor, Checking
Observe all safety precautions: => [ Safety Precautions ] See: Powertrain Management/Computers and Control Systems/Service Precautions/Safety
Precautions
View clean working conditions: => [ Clean Working Conditions ] See: Powertrain Management/Computers and Control Systems/Service
Precautions/Clean Working Conditions
Use only gold-plated terminals when servicing any component with gold-plated electrical harness connector terminals.
For wiring diagrams, component locations, and connector views, Refer to the applicable wiring diagram.
Special tools, testers and auxiliary items required
‹› Multimeter
‹› Wiring diagram
Test requirements
‹›  The Motronic Engine Control Module (ECM) ( J623 ) fuses OK.
‹› Battery voltage at least 12.5 volts.
‹› All electrical consumers such as, lights and rear window defroster, switched off.
‹› On vehicles with automatic transmission, selector lever in position " P" or "N".
‹› A/C switched off.
‹› Ground (GND) connections between engine/transmission/chassis OK.
‹› Ignition switched off.
Test procedure
-
Perform a preliminary check to verify the customers complaint. Refer to => [ Preliminary Check ] See: Powertrain Management/Computers and
Control Systems/Testing and Inspection/Scan Tool Testing and Procedures/Preliminary Check
Start diagnosis
-
Remove the engine cover with air filter. Refer to appropriate service manual.
< PREV PAGE
NEXT PAGE >