< PREV PAGE
NEXT PAGE >
1 Series E81 130i (N52K) 3-door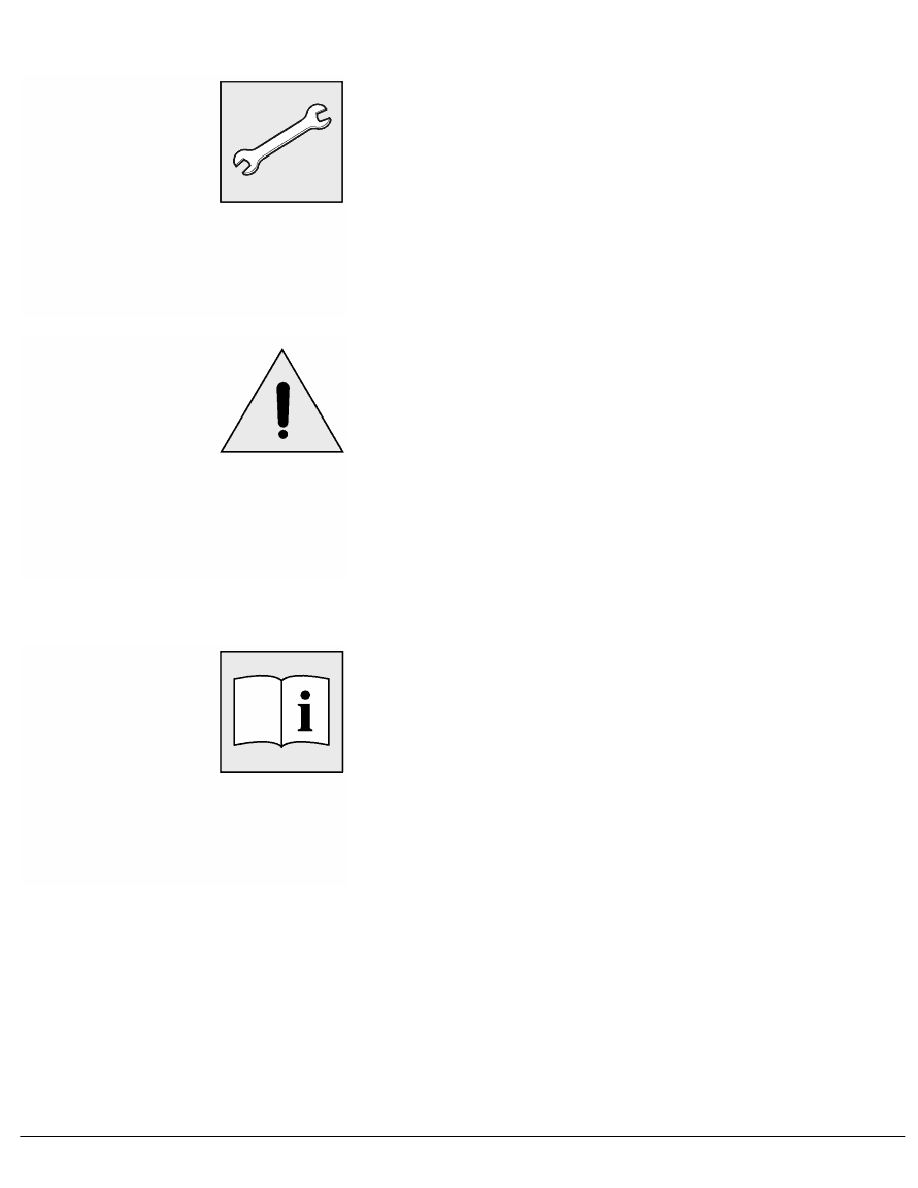 11 28 010
Replacing alternator drive belt (N52K)
Special tools required:
•
11 3 340
Important!
Aluminium-magnesium materials.
No steel screws/bolts may be used due to the threat of
electrochemical corrosion.
A magnesium crankcase requires aluminium screws/bolts
exclusively.
Aluminium screws/bolts must be replaced each time they are 
released.
The end faces of aluminium screws/bolts are painted blue for
the purposes of reliable identification.
Jointing torque and angle of rotation must be observed
without fail (risk of damage).
Necessary preliminary tasks:
•
Remove fan cowl with electric fan
RA  Replacing alternator drive belt (N52K)
BMW AG - TIS
22.01.2013  03:24
Issue status (12/2007) Valid only until next DVD is issued
Copyright
Page  - 1 -
< PREV PAGE
NEXT PAGE >