< PREV PAGE
NEXT PAGE >
1 Series E81 130i (N52K) 3-door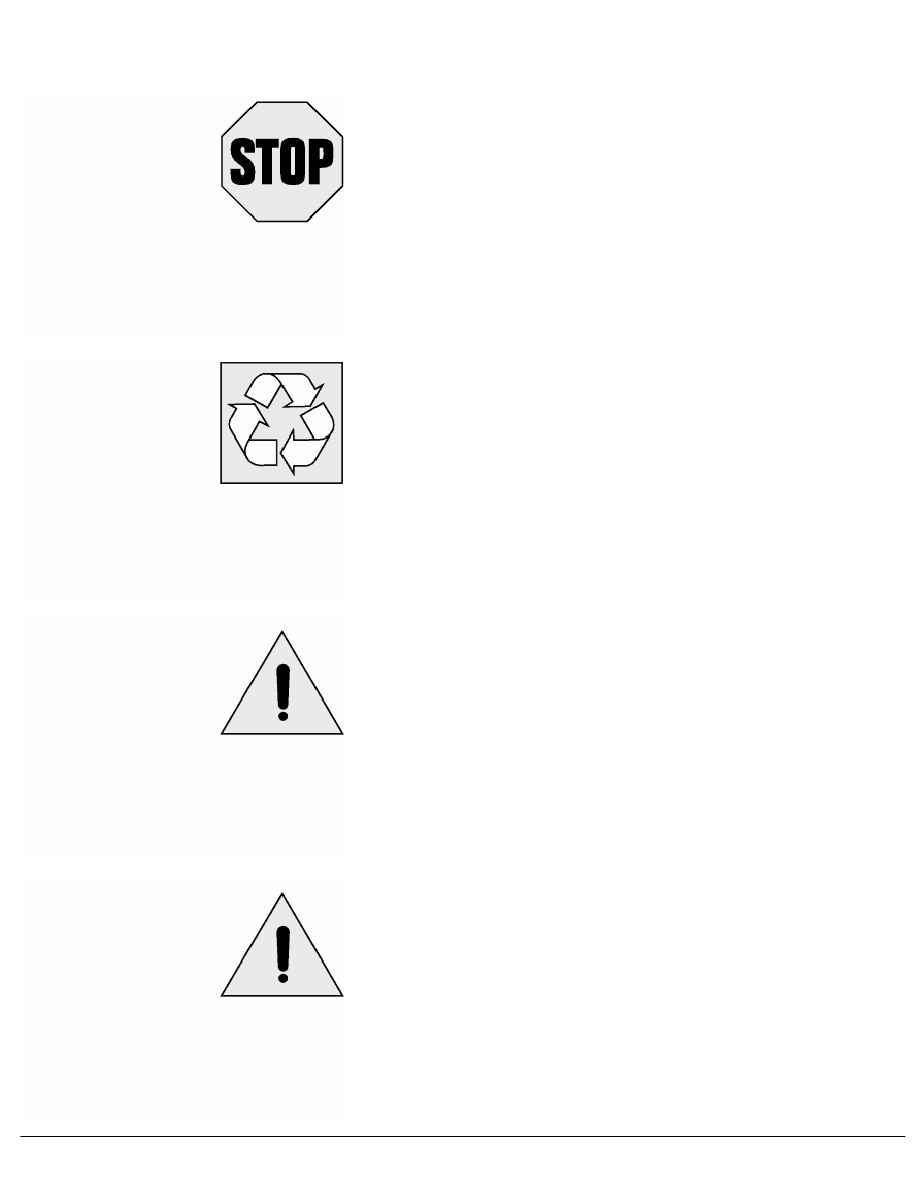 11 51 000
Removing and installing/replacing water
pump (N52K)
Warning!
Danger of scalding!
Only perform this work after engine has cooled down.
Recycling:
Catch and dispose of drained coolant in a suitable container.
Observe country-specific waste-disposal regulations.
Important!
If a water pump that has already been operated is reused, it
must be filled with coolant immediately after removal.
Mixture ratio, water : coolant = 1 : 1
Protect plug connections against coolant and contamination.
Cover plug connections with suitable materials.
Important!
Aluminium-magnesium materials.
No steel screws/bolts may be used due to the threat of
electrochemical corrosion.
A magnesium crankcase requires aluminium screws/bolts
exclusively.
Aluminium screws/bolts must be replaced each time they are 
released.
The end faces of aluminium screws/bolts are painted blue for
the purposes of reliable identification.
RA  Removing and installing/replacing water pump (N52K)
BMW AG - TIS
22.01.2013  03:32
Issue status (12/2007) Valid only until next DVD is issued
Copyright
Page  - 1 -
< PREV PAGE
NEXT PAGE >