< PREV PAGE
NEXT PAGE >
1 Series E81 130i (N52K) 3-door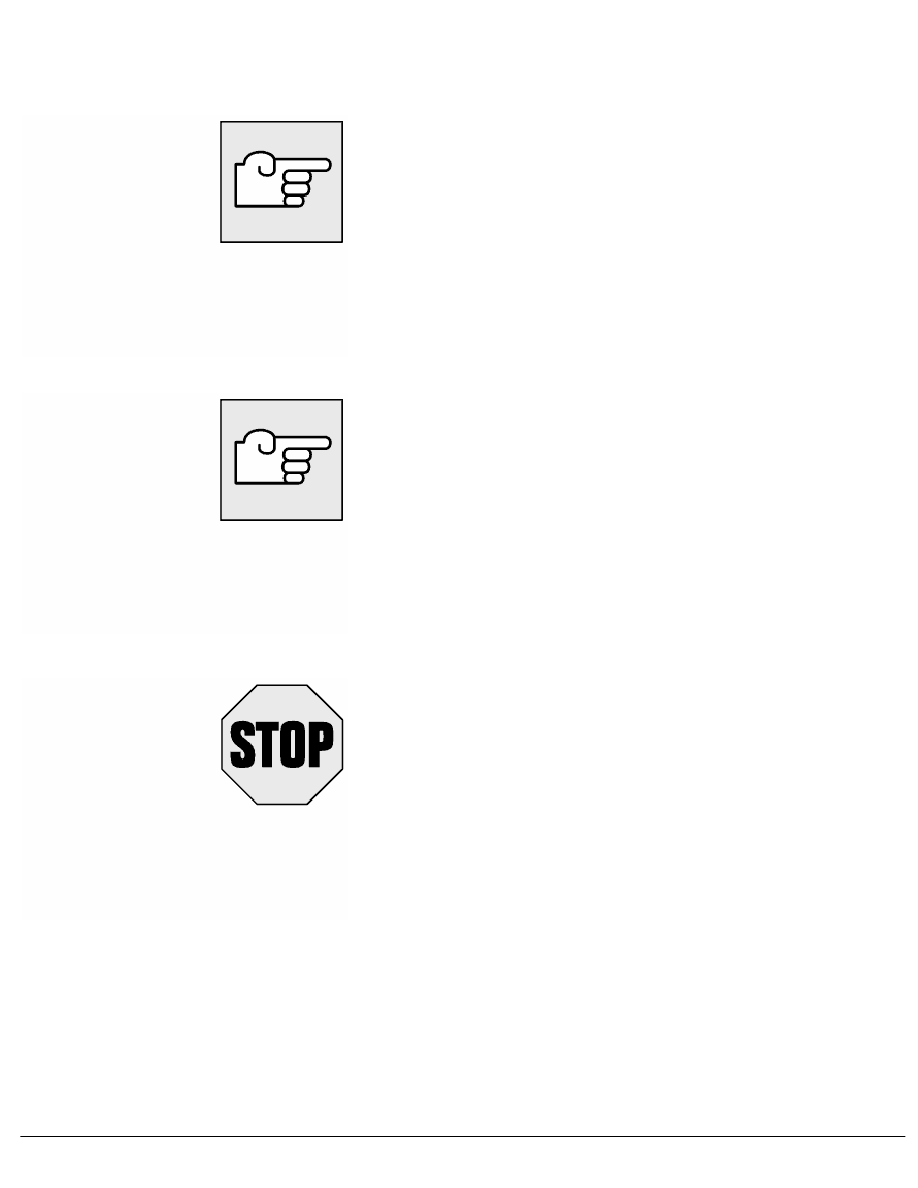 54 0 ...
Notes on steel and glass slide/tilt sunroofs
(initialization/normalization/learning of
characteristic curve)
Note:
Initialization comprises:
•
Normalization
•
Learning characteristic curve
The mechanical end positions are recorded and stored during
normalization.
The characteristic curve is learnt immediately after normalization.
When the characteristic curve is learnt, the mechanical closing
forces of the slide/tilt sunroof are recorded and stored for correct
operation of the anti-trapping mechanism.
Note: 
Then carry out an initialization:
•
if the slide/tilt sunroof has been mechanically moved by
means of the emergency actuator
•
in the event of malfunctions, e.g. no one-touch function, no
opening or no comfort function possible 
•
after disengagement of the drive unit
•
after work is carried out on the mechanism of the slide/tilt
sunroof
•
after the control unit has been replaced
Warning!
There is no anti-trapping protection during initialization.
RA  Notes on steel and glass slide/tilt sunroofs (initialization/normalization/learn
BMW AG - TIS
22.01.2013  08:32
Issue status (12/2007) Valid only until next DVD is issued
Copyright
Page  - 1 -
< PREV PAGE
NEXT PAGE >