< PREV PAGE
NEXT PAGE >
1 Series E81 130i (N52K) 3-door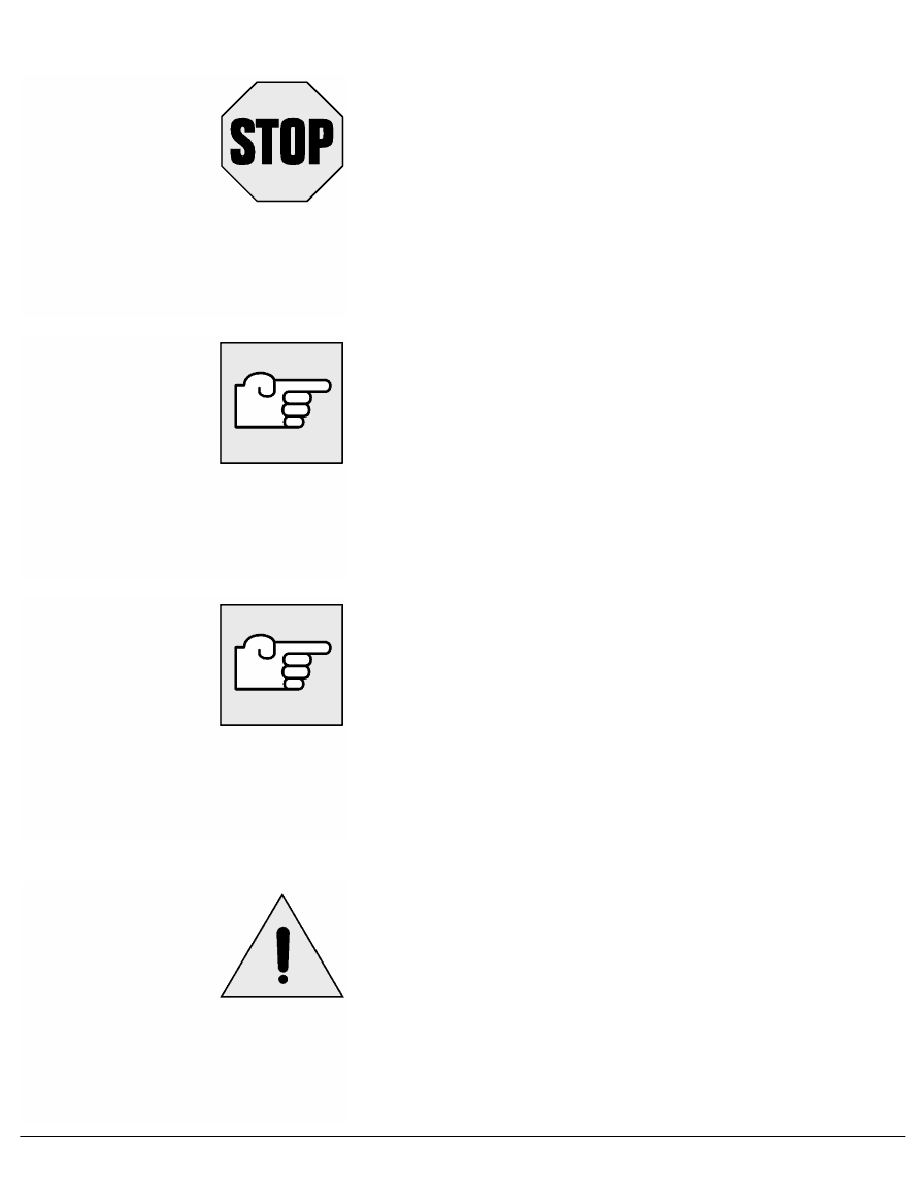 00 00 ...
Raising BMW multi-trailer
Caution!
Twin-strut underfloor platforms and twin-pillar lifting platforms
are suitable for raising the BMW multi-trailer. 
Lifting platforms with drive-on surfaces are not suitable for
raising in order to carry out maintenance and repair work.
The lifting platform must comply with the relevant statutory
accident prevention regulations and be serviced according to the
manufacturer's instructions. It is essential to follow the lifting
platform operating instructions, in particular the safety instructions
and carrying capacity!
Make sure you adhere to the BMW-recommended work area of 5
x 7 m and to an escape route of 0.6 m between two lifting
platforms.
Before raising the BMW multi-trailer, please observe the following
points:
-
Raise the trailer only when it is unloaded
-
Remove a supplied loading ramp from the loading ramp
frame so that all chassis areas of the BMW multi-trailer are
freely accessible
-
There must be sufficient clearance between the carrier
arms/flat girder bridges and the GFK aprons or the front
guard of the BMW multi-trailer
-
The BMW multi-trailer must always be positioned in the
middle of the lifting platform.
Caution!
You will need special additional supports for the lifting
platform in order to bridge the difference in height between
longitudinal member and lower edge of GFK side apron or
front guard of the BMW multi-trailer. The minimum height of
the additional supports is 145 mm. Use only the additional
supports approved by the platform manufacturer or specified
in these repair instructions. 
RA  Raising BMW multi-trailer
BMW AG - TIS
22.01.2013  10:24
Issue status (12/2007) Valid only until next DVD is issued
Copyright
Page  - 1 -
< PREV PAGE
NEXT PAGE >