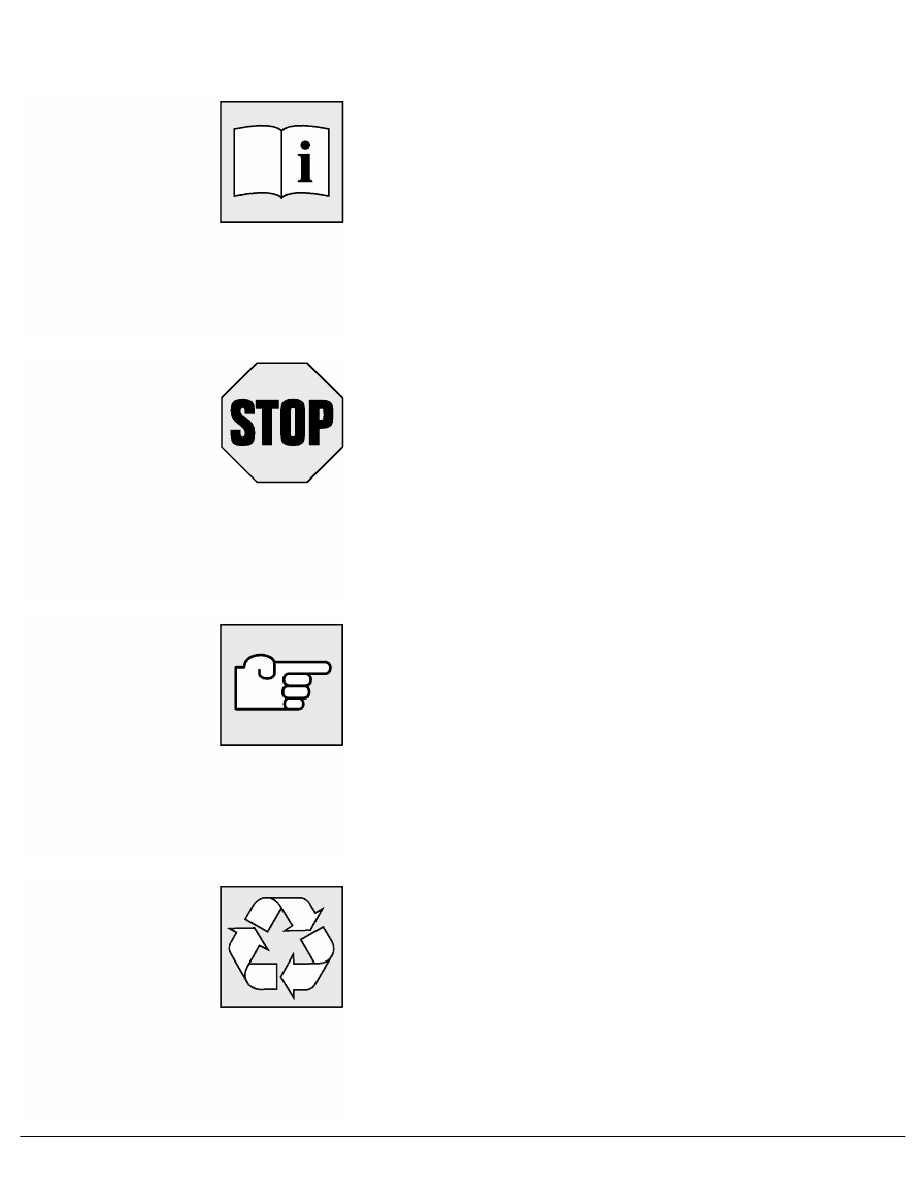 13 62 531
Replacing coolant temperature sensor (N40,
N42, N43, N46, N45)
Necessary preliminary tasks:
•
Read out fault memory of DME control unit
•
Switch off ignition
•
Remove alternator
Warning!
Scalding hazard!
Only perform this task on an engine that has cooled down.
Installation location:
The coolant temperature sensor is located behind the alternator in
the crankcase.
Recycling:
Coolant may emerge when the coolant temperature sensor is
replaced; have a drip tray ready.
Observe country-specific waste-disposal regulations.
RA  Replacing coolant temperature sensor (N40, N42, N43, N46, N45)
BMW AG - TIS
23.01.2013  00:35
Issue status (12/2007) Valid only until next DVD is issued
Copyright
Page  - 1 -