< PREV PAGE
NEXT PAGE >
Z Series E85 Z4 3.0i (M54) ROADST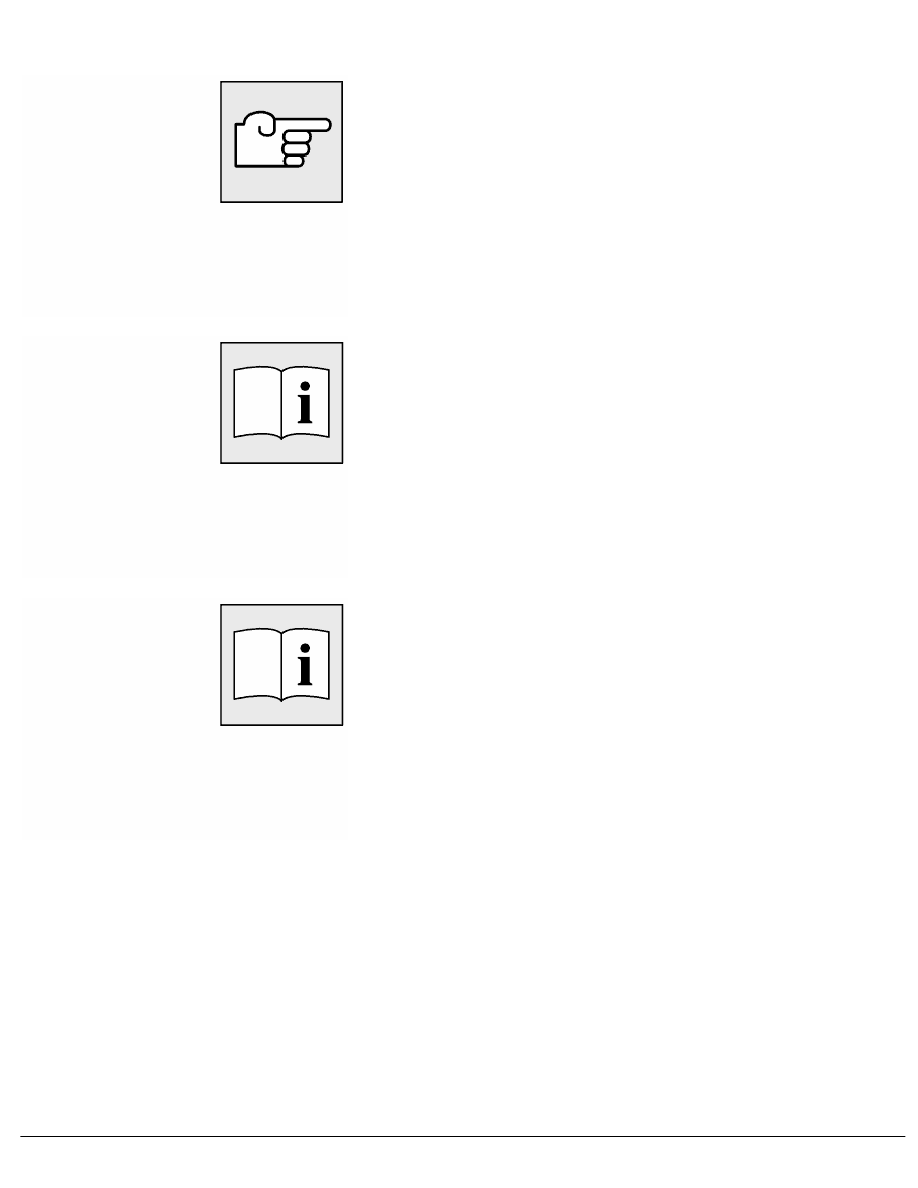 16 14 030
Replacing suction jet pump (right)
Note:
In the E85 only the right suction jet pump can be replaced. If the
left suction jet pump is faulty, the fuel tank must be replaced.
Sensor for fuel level indication, electric fuel pump and right suction
jet pump together form a single unit and can only be replaced as
such.
Necessary preliminary tasks:
•
Draw off fuel from fuel tank.
•
Remove fuel filter.
Remove electric fuel pump.
RA  Replacing suction jet pump (right)
BMW AG - TIS
15.02.2013  13:03
Issue status (12/2007) Valid only until next DVD is issued
Copyright
Page  - 1 -
< PREV PAGE
NEXT PAGE >