< PREV PAGE
NEXT PAGE >
LeSabre V6-181 3.0L (1986)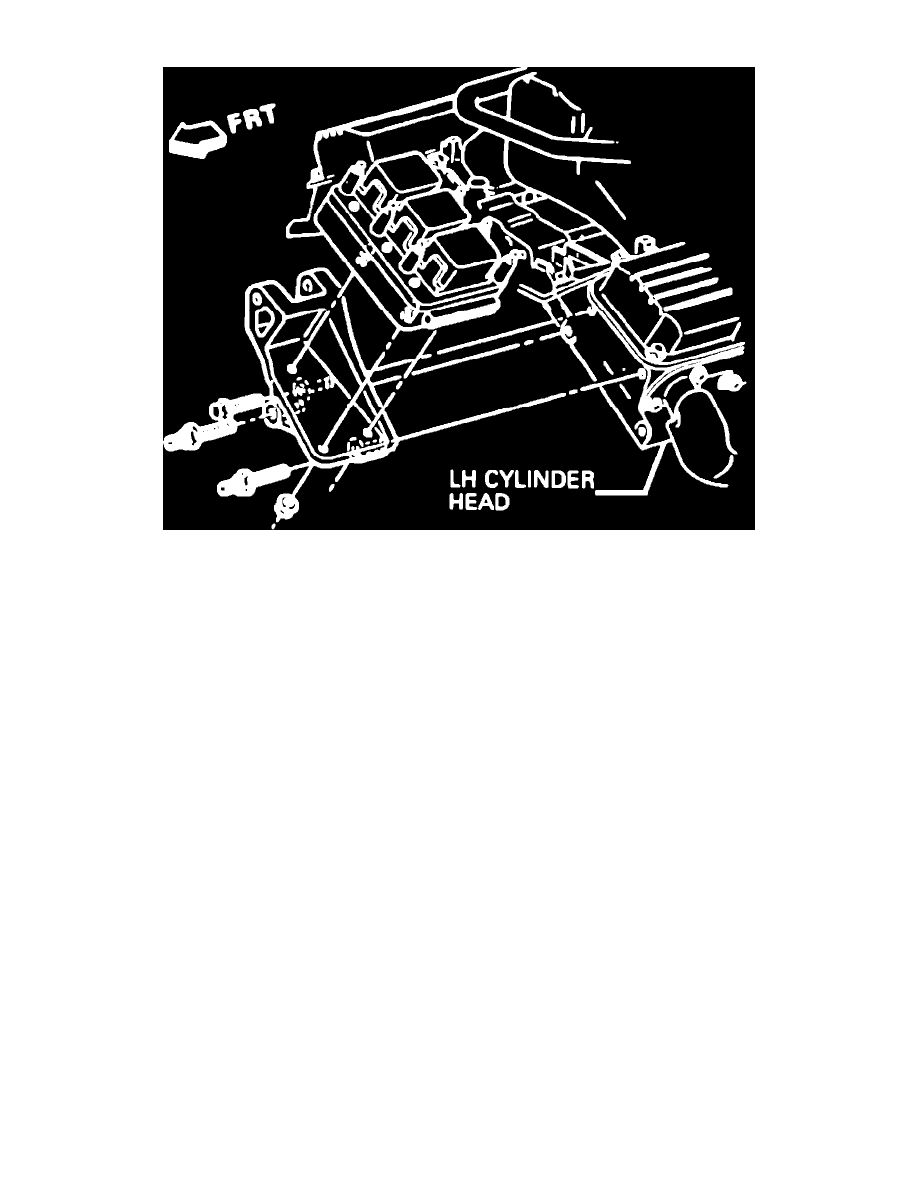 Fig. 28 C3I ignition module installation. 1986-88 Delta 88 & LeSabre & 1987-88 Bonneville
Fig. 29 C3I ignition module installation. 1988 V6-231(3800)
1.
Disconnect battery ground cable, then the ignition module 14-way connector.
2.
Disconnect spark plug wires from ignition coil.
3.
Remove ignition module-to-bracket attaching nuts and washers, Figs. 26 through 29.
4.
Remove screws securing coil to ignition module, then disconnect coil-to-module wire connectors.
5.
Remove ignition module.
6.
Reverse procedure to install.
< PREV PAGE
NEXT PAGE >