< PREV PAGE
NEXT PAGE >
LeSabre V6-181 3.0L (1986)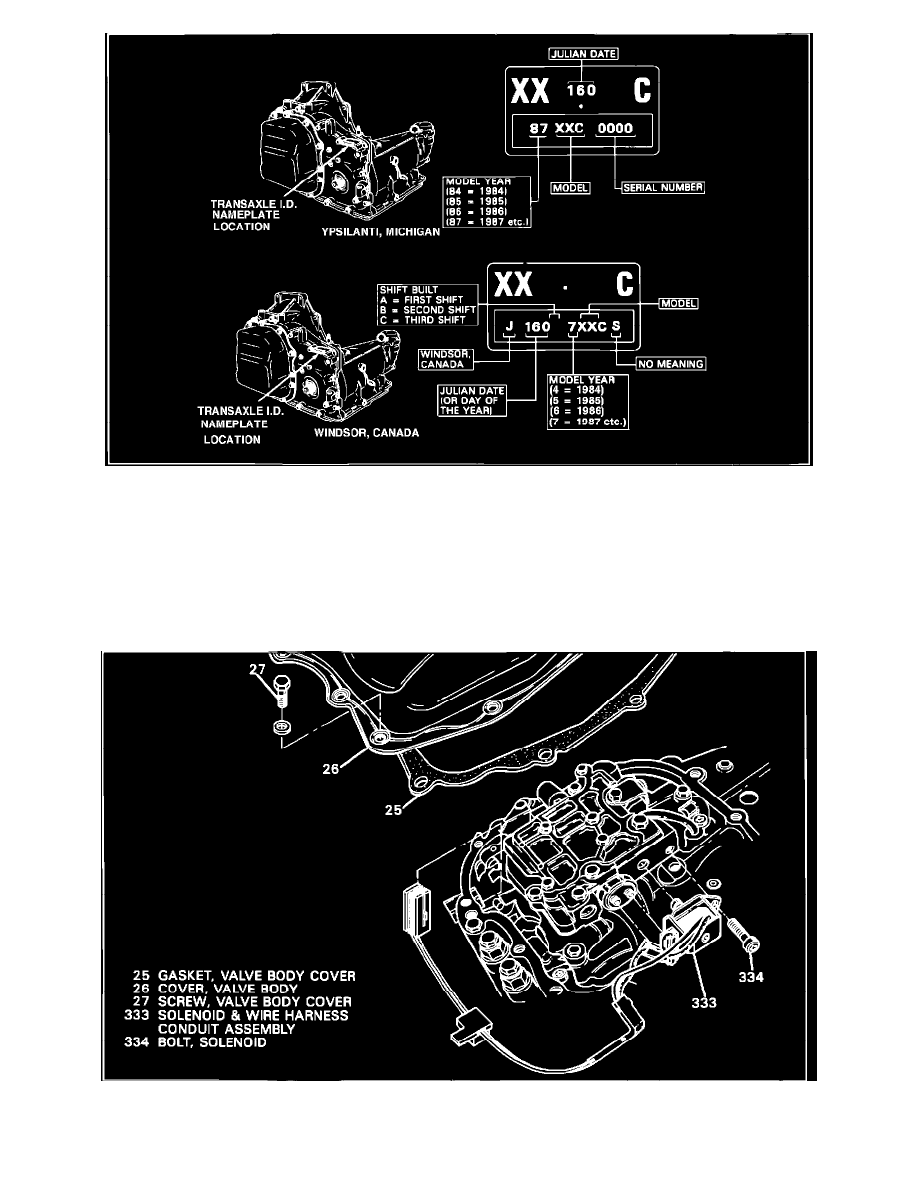 FIGURE 2 - THM 125/125C TRANSAXLE IDENTIFICATION INFORMATION
DATE OF PRODUCTION CHANGE (Figure 2)
Beginning June 9, 1987 (Julian date 160) all 1987 THM 125C Transaxles were produced with the new solenoid.
IMPORTANT:
Some vehicles equipped with THM 125C transaxles built between February 15th and February 25th, 1987 (Julian dates 049 - 056) may
have suspect Torque Converter Clutch (TCC) solenoids. The suspect previously equipped solenoids, may stay applied after transaxle
has been operated at normal operating temperatures. This condition could result in engine stall while engaging reverse or drive range.
FIGURE 3 - REMOVING SOLENOID
SERVICE ACTION (Figure 3)
< PREV PAGE
NEXT PAGE >