< PREV PAGE
NEXT PAGE >
Regal V6-3.8L VIN K (1997)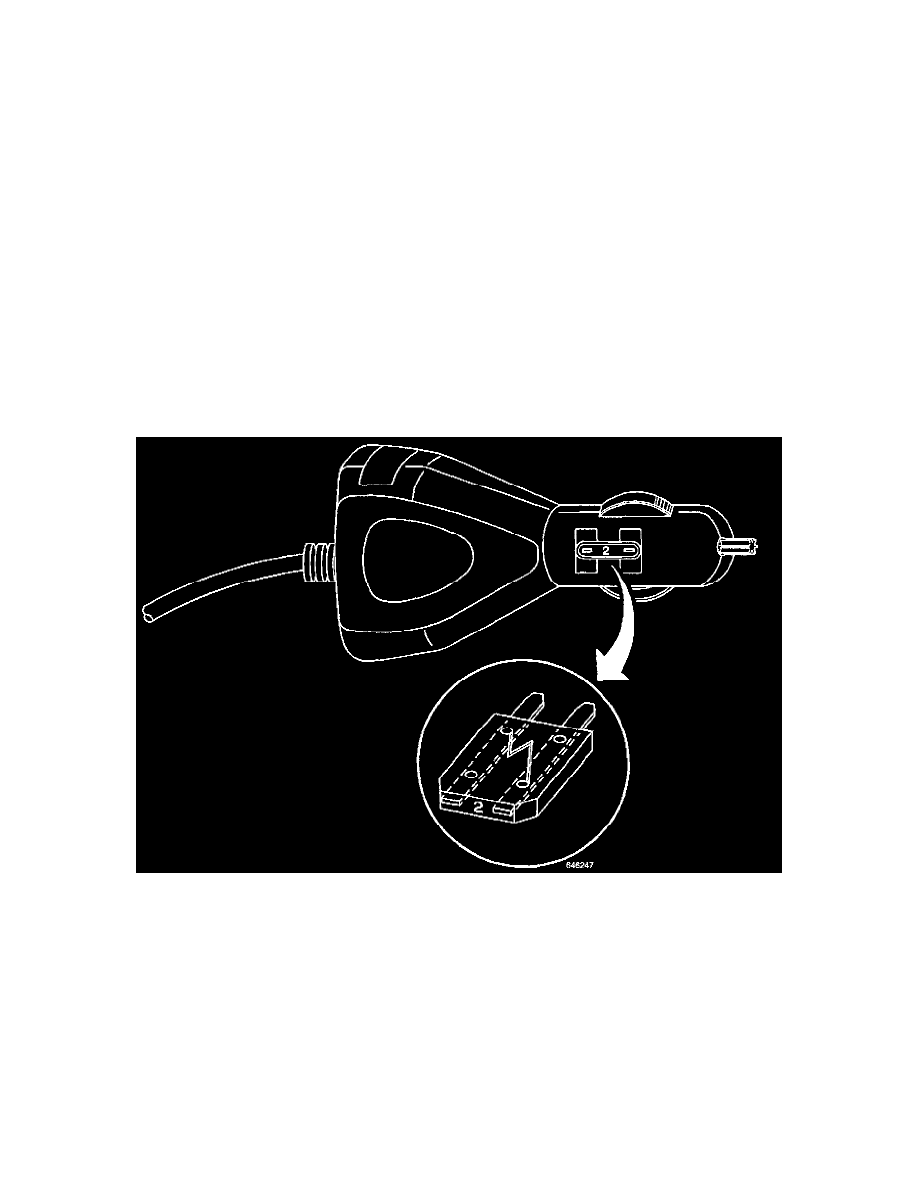 Auxiliary Power Outlet: Customer Interest
Accessory Receptacle/Cigar Lighter - Inoperative
File In Section: 08 - Body and Accessories 
Bulletin No.: 99-08-45-005
Date: November, 1999
TECHNICAL
Subject: 
Accessory Receptacle/Cigar Lighter is Inoperative (Check Aftermarket Device Plug for Short to Ground)
Models: 
1995-2000 Passenger Cars and Trucks
Condition
Some customers may comment that the cigar lighter or the accessory receptacle is inoperative; or that the internal fuse (within the plug on an aftermarket
device), blows intermittently.
Cause
Certain aftermarket devices have a newly designed power plug with an internal mini fuse. The mini fuse may have an external terminal (which may be
used to externally check the fuse). If the mini fuse external test terminal is not recessed into the mini fuse body, it may come in contact with the shell of
the vehicle receptacle and cause the fuse (of either the vehicle or the aftermarket device), to blow intermittently.
Correction
Test the aftermarket device plug for short to ground. The following step may be performed at the customer's expense. As this is not a defect in material,
design or workmanship of the vehicle, it would be the owner's responsibility.
1.
Place a piece of tape over the mini fuse terminal temporarily.
2.
Explain to the customer that the fuse for the device must have no exposed terminals, and that finding one would be his responsibility.
3.
Refer the customer to the manufacturer of the aftermarket device for a new plug.
< PREV PAGE
NEXT PAGE >