< PREV PAGE
NEXT PAGE >
Skylark V6-173 2.8L VIN X 2-bbl (1984)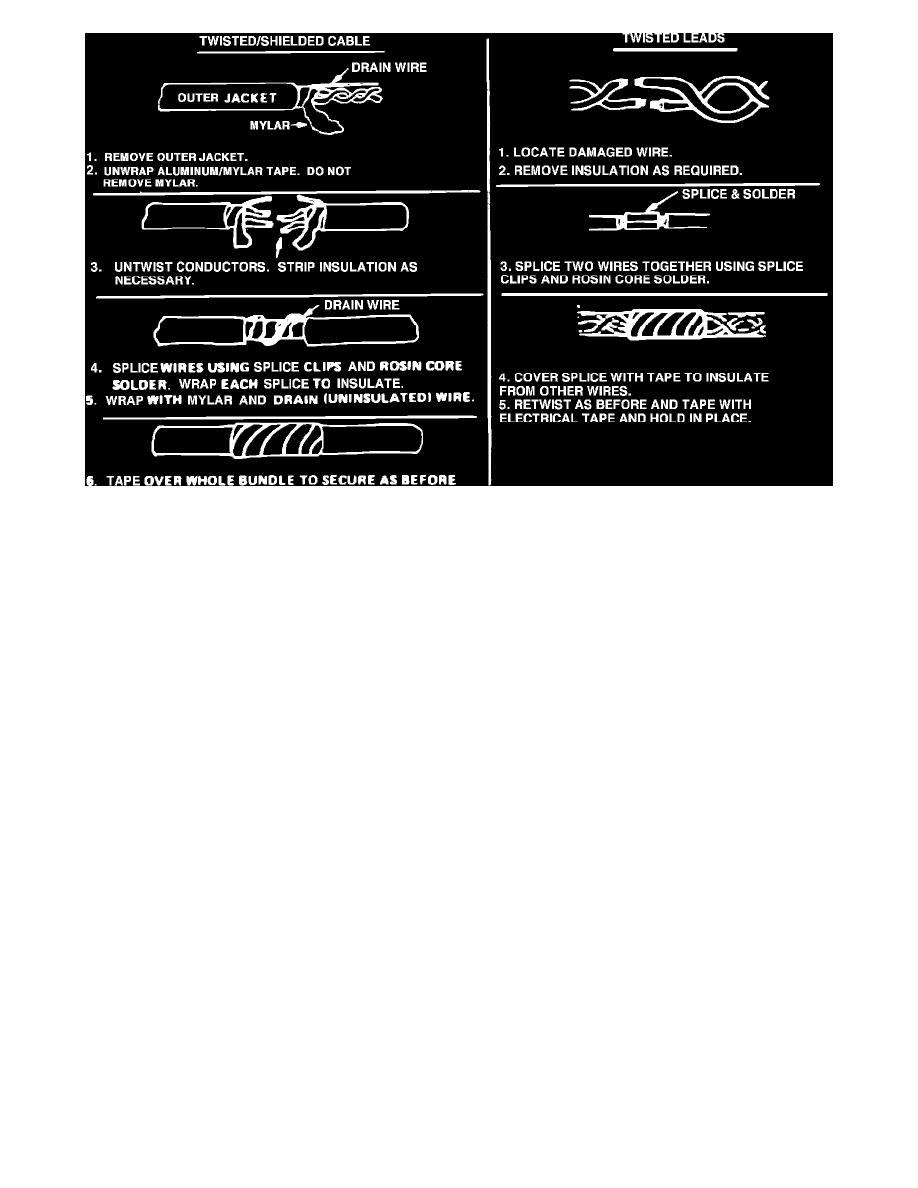 Fig. 196 Typical C-3 System Wiring Harness Repair
    If damaged or defective, engine compartment wiring harness must be replaced with an exact replacement. However, single wires can be repaired as
shown, Fig. 196. Use only wire of the proper gauge with high temperature insulation. To ensure the best possible bond at wire splices, all connections
must be soldered.
    Before repairing or replacing any C-3 system component diagnosed as defective, check wiring harness connections as follows:
1.
Disconnect electrical connectors from component and check for bent, broken or dirty terminals and mating tabs.
2.
Clean, straighten or replace terminals and connectors as needed.
3.
Reconnect electrical connector and repeat test procedure.
< PREV PAGE
NEXT PAGE >