< PREV PAGE
NEXT PAGE >
Corvette V8-6.2L (2008)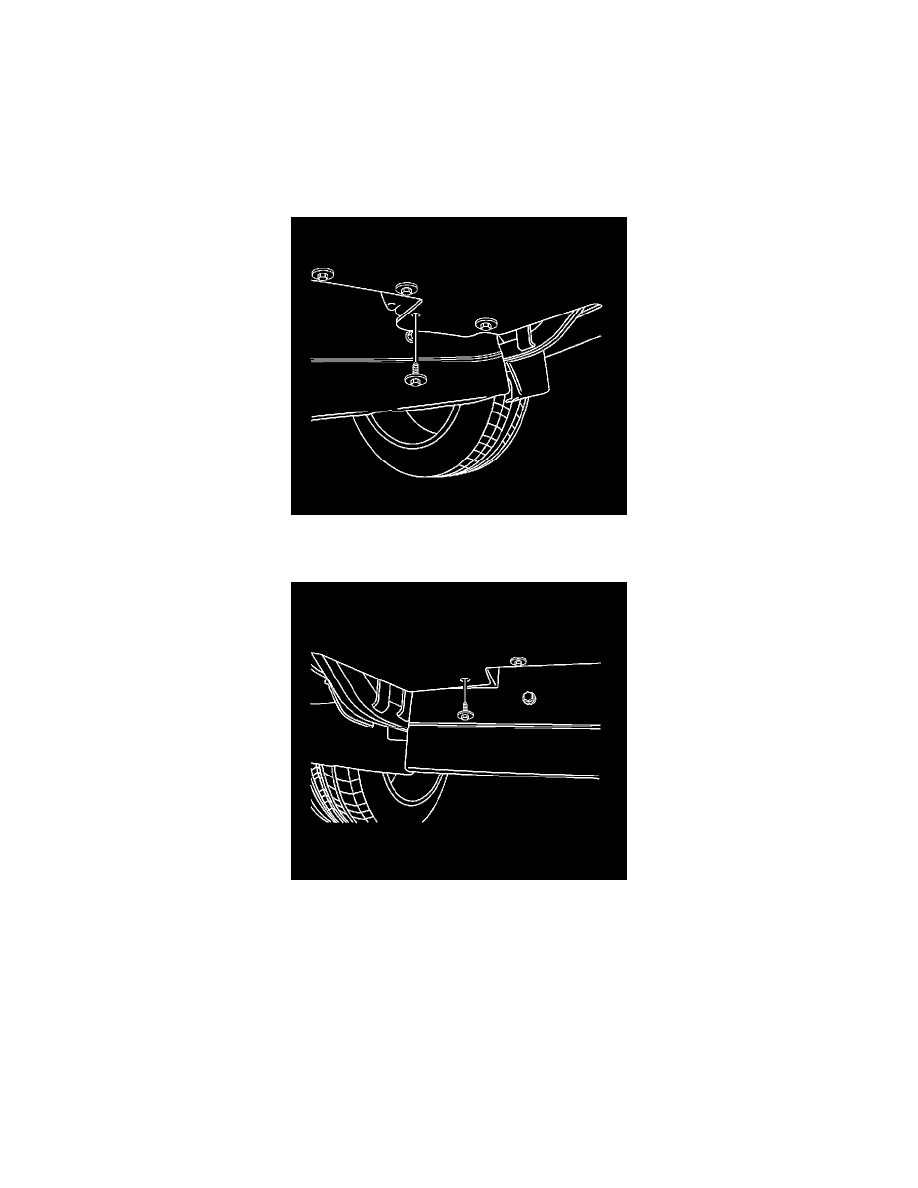 Radiator: Service and Repair
Radiator Air Baffle Assemblies and Deflectors
Radiator Air Baffle Assemblies and Deflectors
Removal Procedure
1. Disconnect the ambient air temperature sensor electrical connector.
2. Raise and support the vehicle. Refer to Lifting and Jacking the Vehicle  (See: Maintenance/Service Intervals) .
3. Remove the outer front fascia mounting screws.
4. Remove the air baffle mounting screws.
5. Remove the RH radiator air baffle lower screw.
< PREV PAGE
NEXT PAGE >