< PREV PAGE
NEXT PAGE >
Corvette V8-6.2L (2008)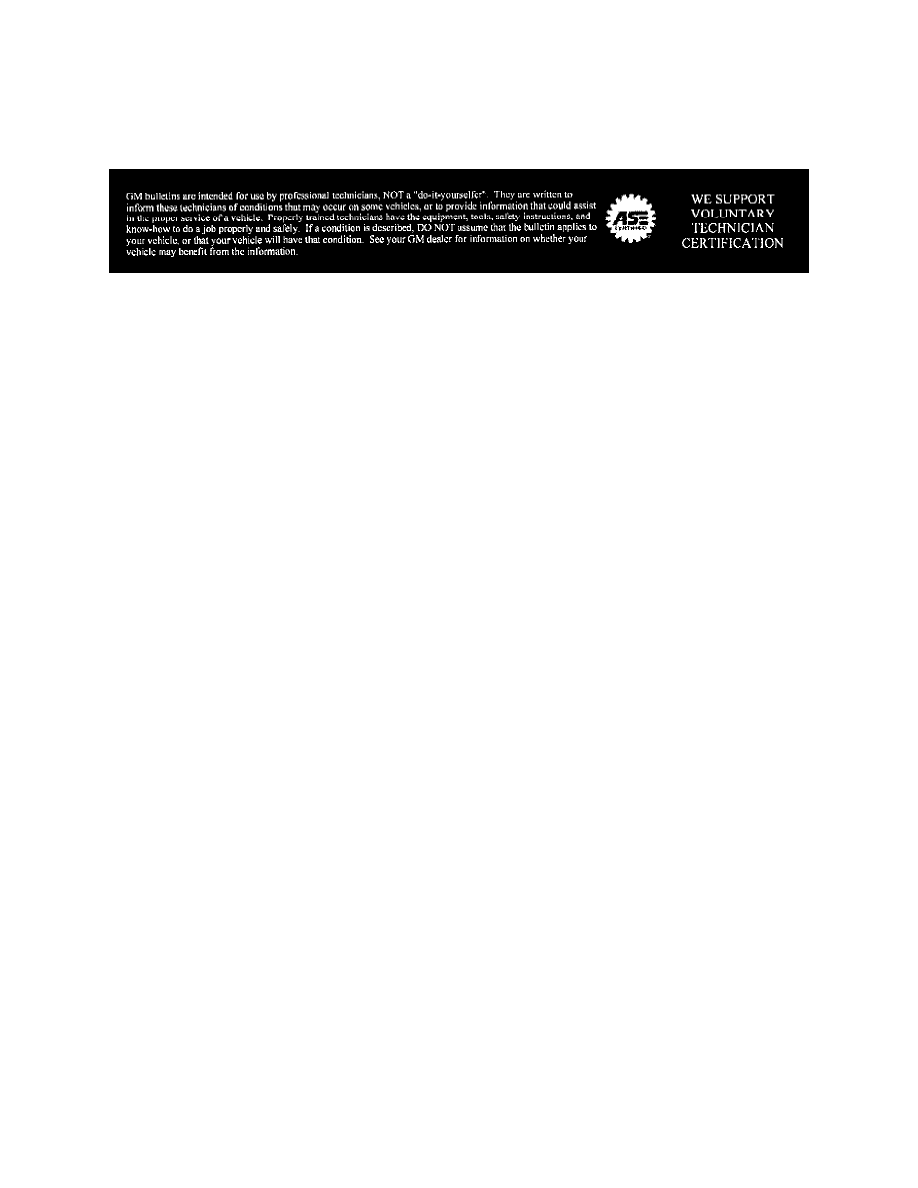 longer.
Important
Whenever a wheel is refinished, the mounting surface and the wheel nut contact surfaces must not be painted or clearcoated. Coating these
surfaces could affect the wheel nut torque.
When re-mounting a tire on an aluminum wheel, coated balance weights must be used in order to reduce the chance of future cosmetic damage.
Disclaimer
< PREV PAGE
NEXT PAGE >