< PREV PAGE
NEXT PAGE >
Corvette V8-6.2L (2008)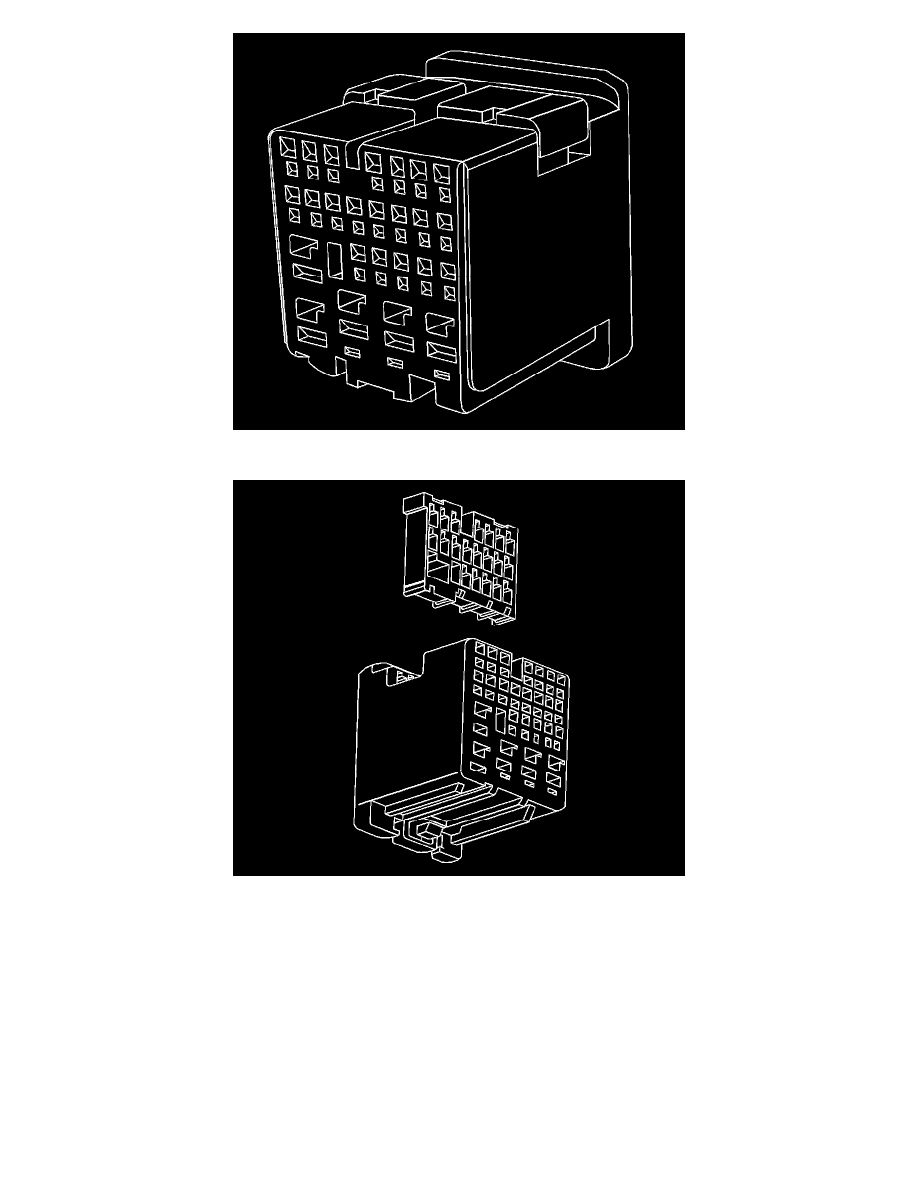 Important:  The TPA cannot be removed from the connector while there are terminals present in the connector body.
View of the TPA when removed from the connector body.
4. Use the J 38125-12A tool to release the terminals by inserting the tool into the left side of the terminal release cavity as shown in the graphic. Use
the tool to move the terminal release to the right with a gentle prying motion. See the release tool cross reference in the Reference Guide of the
J-38125  to ensure that the correct release tool is used.
< PREV PAGE
NEXT PAGE >