< PREV PAGE
NEXT PAGE >
Corvette V8-6.2L (2008)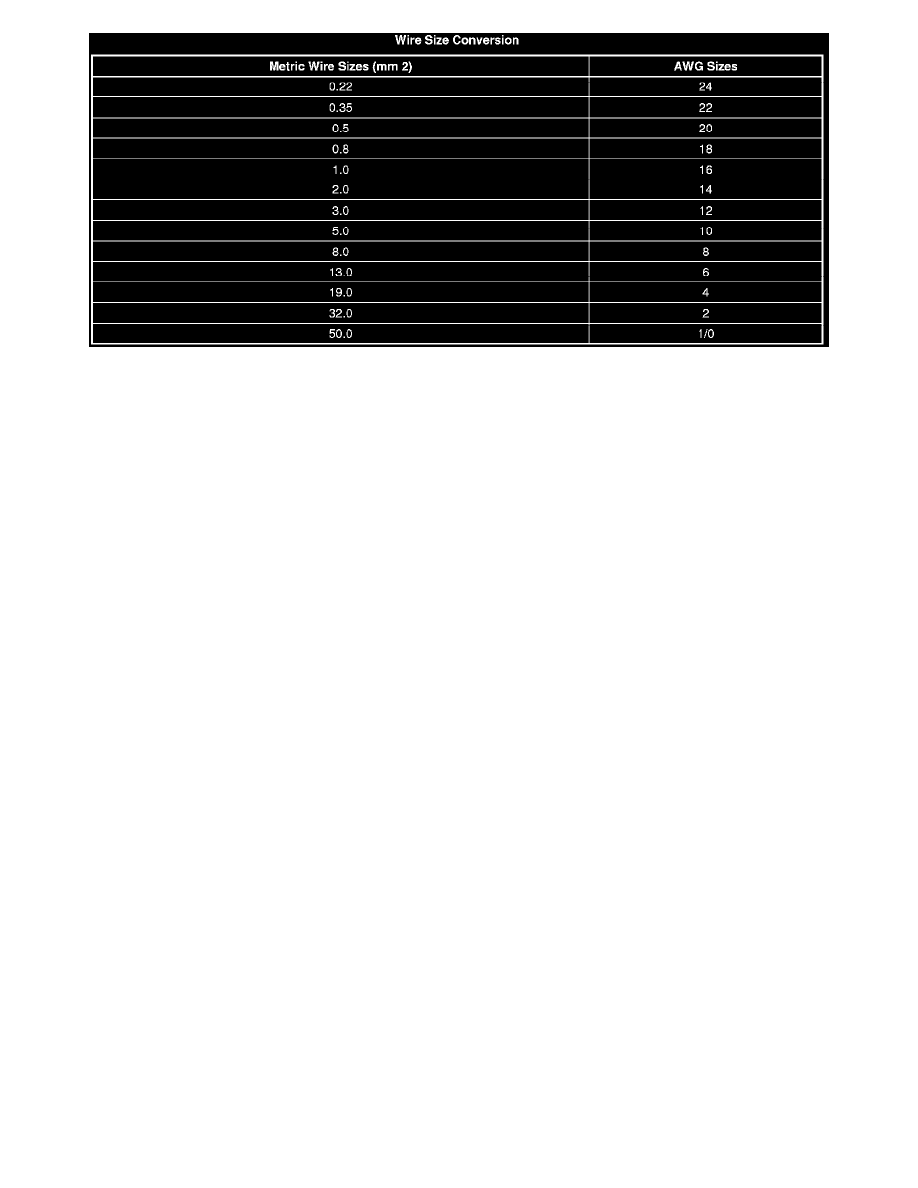 SIR/SRS Wiring Repairs
SIR/SRS Wiring Repairs
Tools Required
J-38125 Terminal Repair Kit
The Supplemental Inflatable Restraint (SIR) System/Supplemental Restraint System (SRS) requires special wiring repair procedures due to the sensitive
nature of the circuitry. Follow the specific procedures and instructions when working with the SIR/SRS, and the wiring components, such as connectors
and terminals.
Important:  Do not use the terminals in the kit in order to replace damaged SIR/SRS system terminals. Use either an SIR/SRS pigtail or a
terminated lead from the SIR Repair Kit Tray.
The tool kit J-38125  contains the following items:
*
DuraSeal splice sleeves, in order to repair the SIR/SRS wiring
*
A special crimping tool
*
A heat torch
*
An instruction manual
The DuraSeal splice sleeves have the following 2 critical features:
*
A special heat shrink sleeve environmentally seals the splice. The heat shrink sleeve contains a sealing adhesive inside.
*
A cross hatched (knurled) core crimp provides the necessary low resistance contact integrity for these sensitive, low energy circuits. 
The J-38125  also serves as a generic terminal repair kit. The kit contains the following items:
*
A large sampling of common electrical terminals
*
The correct tools in order to attach the terminals to the wires
*
The correct tools in order to remove the terminals from the connectors
SIR/SRS Connector Repair (Plastic Body and Terminal Metal Pin) 
The terminals in the SIR/SRS system are made with a special plating. This plating provides the necessary contact integrity for the sensitive, low energy
circuits. Use theJ-38125  SIR/SRS Terminal Repair Kit for repairing SIR/SRS terminals and connectors. Do not substitute any other terminals for those
in the repair kit.
The J-38125  SIR/SRS Terminal Repair Kit contains:
*
Various terminated leads for sensing and diagnostic module (SDM) terminal replacement
*
Various connector positive assurance (CPA) locks for SIR/SRS connectors
*
Base of steering column pigtail connectors part number 12085514
*
Yellow vinyl electrical tape
< PREV PAGE
NEXT PAGE >