< PREV PAGE
NEXT PAGE >
Corvette V8-6.2L (2008)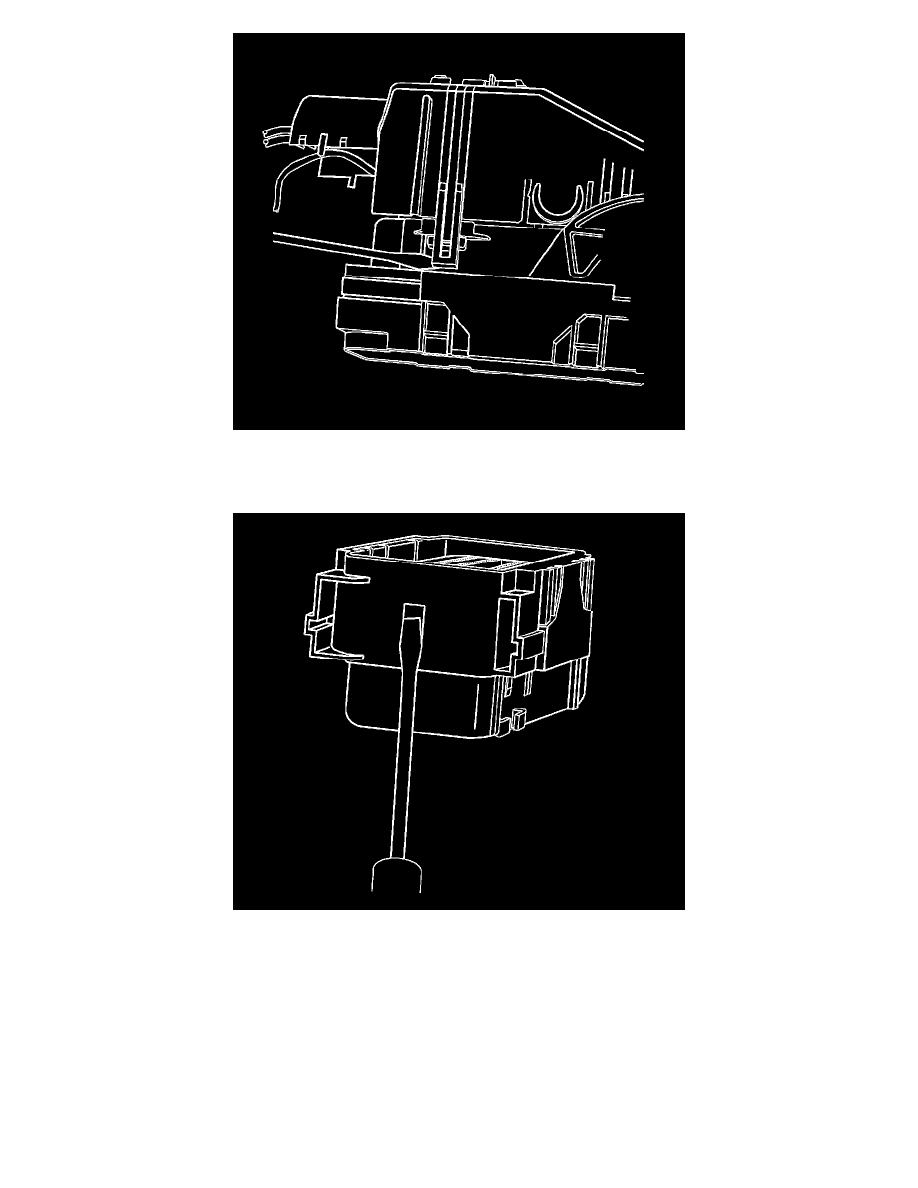 7. Release the tabs that are holding the wiredress cover to the connector body.
8. Remove the nose piece by inserting a small flat-blade tool into the slots on both ends of the connector body. Gently pry the nose piece out of the
connector. J 38125-216 can also be used to remove the nose piece.
9. Use the J 38125-12A (GM P/N 12094429) tool to release the terminals by lifting the terminal retaining tabs on the inside of the connector. See the
release tool cross reference in the Reference Guide of the J-38125  to ensure that the correct release tool is used.
< PREV PAGE
NEXT PAGE >