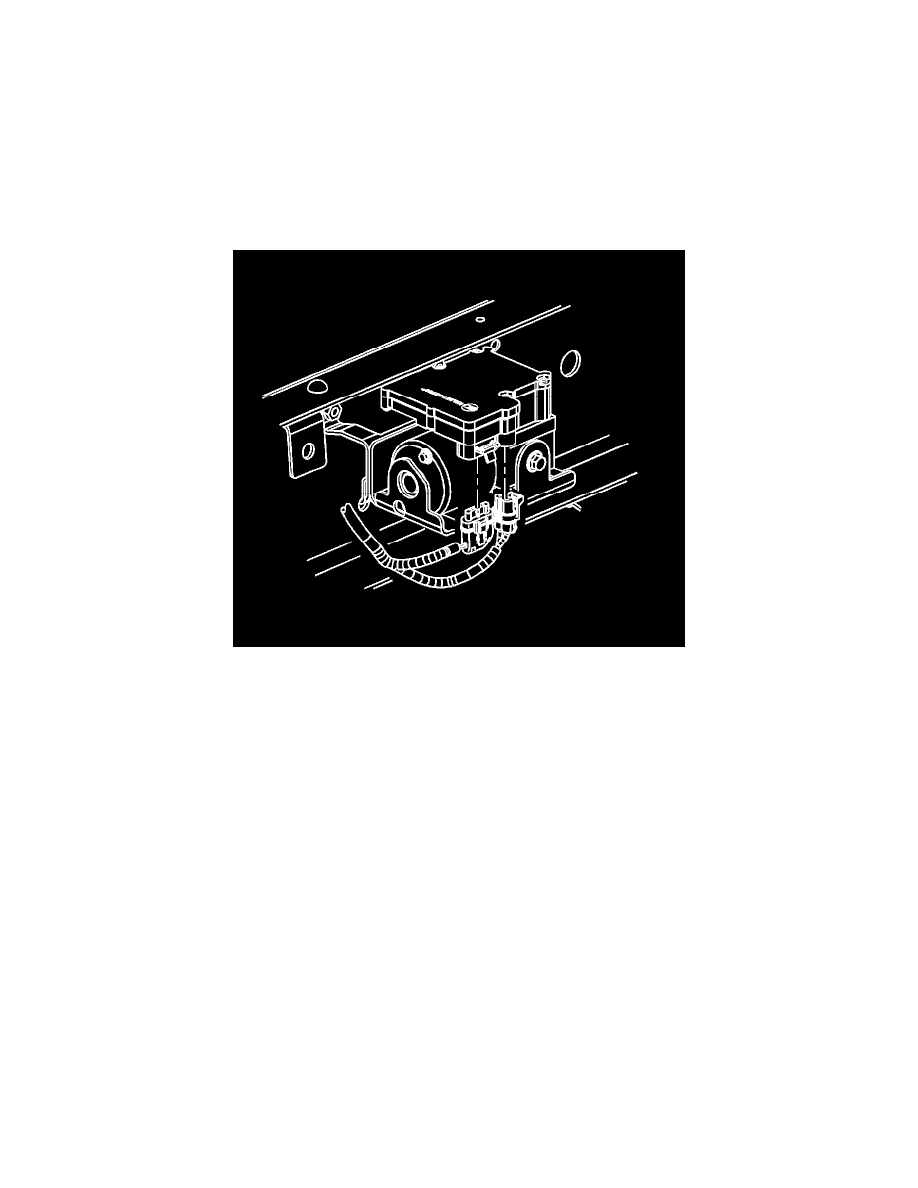 Electronic Brake Control Module: Service and Repair
Electronic Brake Control Module (EBCM)
Electronic Brake Control Module (EBCM) Replacement (W/o JL4)
Removal Procedure
Important:  
After installation, calibrate the new EBCM to the tire size that is appropriate to the vehicle.
1. Disconnect the negative battery cable.
2. Raise and suitably support the vehicle.   
Important:  
The area around the EHCU MUST be free from loose dirt to prevent contamination of disassembled ABS components.
Thoroughly wash all contaminants from around the EHCU.