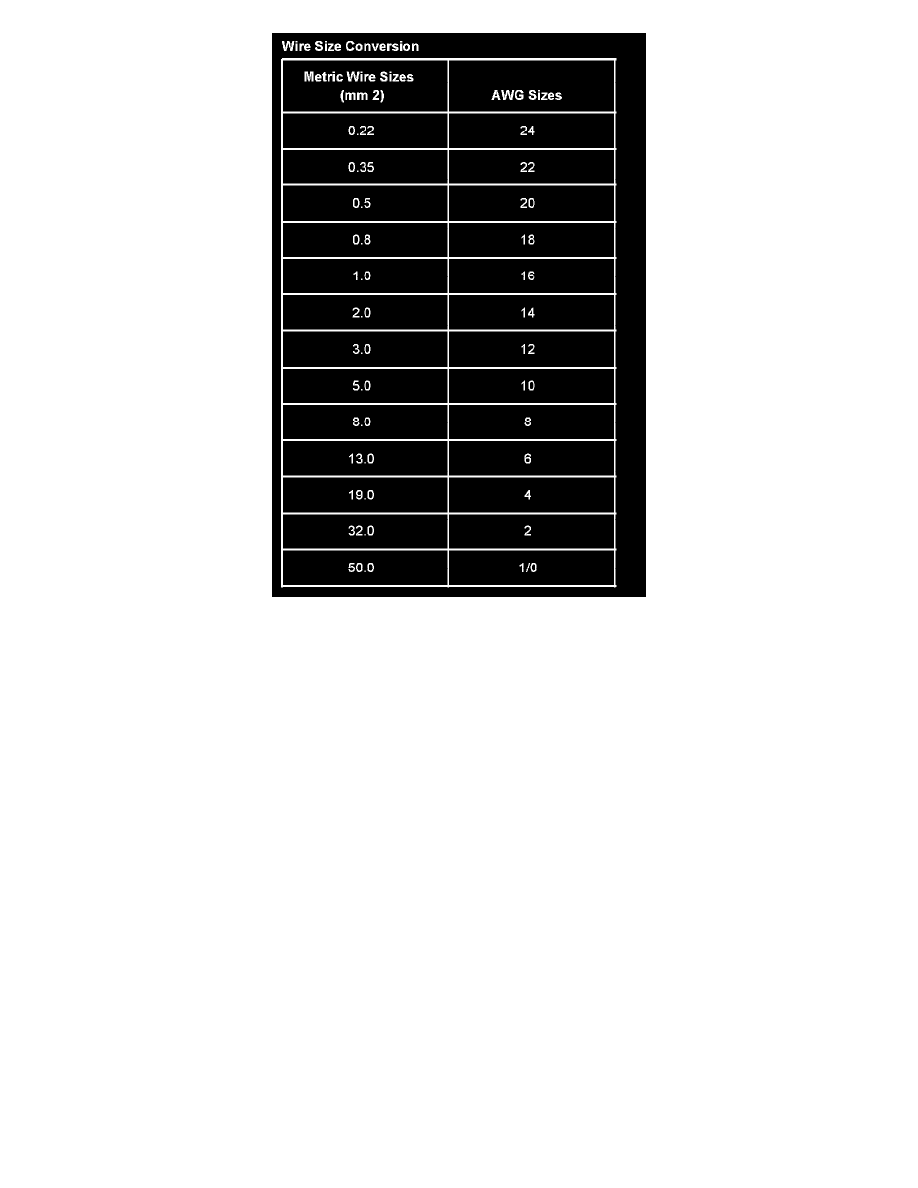 If the conductive portion of the wire is not damaged, locate the problem and apply tape around the wire. If the damage is more extensive, replace the
faulty segment of the wire.
Sir/SRS Wiring Repairs
SIR/SRS WIRING REPAIRS
TOOLS REQUIRED
J 38125-C Terminal Repair Kit
The supplemental inflatable restraint (SIR) system/supplemental restraint system (SRS) requires special wiring repair procedures due to the sensitive
nature of the circuitry. Follow the specific procedures and instructions when working with the SIR/SRS system wiring, and the wiring components (such
as connectors and terminals).
IMPORTANT:  Do not use the terminals in the kit in order to replace damaged SIR/SRS system terminals unless specifically indicated by the terminal
package.
The tool kit J 38125-C contains the following items:
-
Special sealed splices - in order to repair the SIR/SRS system wiring
-
A wire stripping tool
-
A special crimping tool
-
A heat torch
-
An instruction manual
The sealed splices have the following 2 critical features:
-
A special heat shrink sleeve environmentally seals the splice. The heat shrink sleeve contains a sealing adhesive inside.
-
A cross hatched (knurled) core crimp provides necessary contact integrity for the sensitive, low energy circuits.
The J 38125-C also serves as a generic terminal repair kit. The kit contains the following items:
-
A large sampling of common electrical terminals
-
The correct tools in order to attach the terminals to the wires
-
The correct tools in order to remove the terminals from the connectors