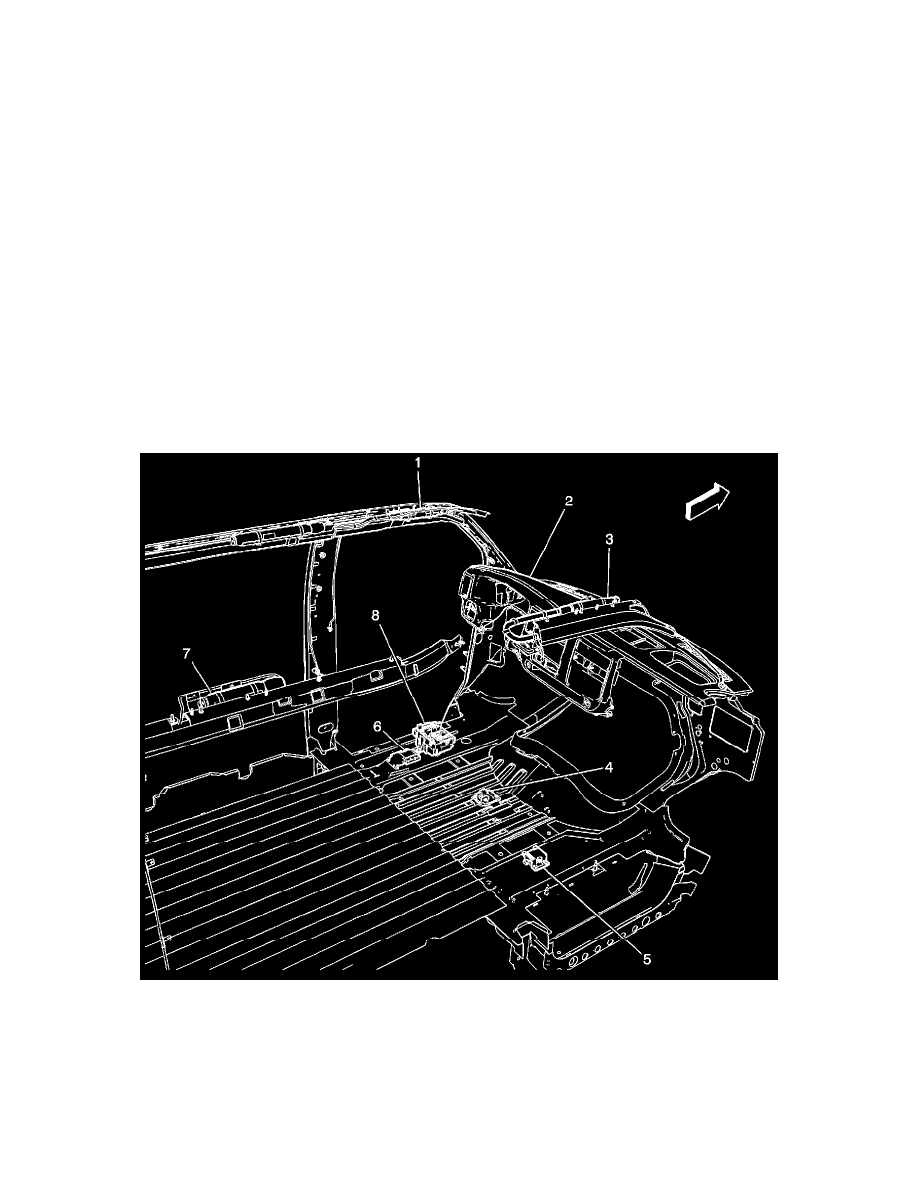 Body Control Module: Customer Interest
Lighting - Dome Lamps Inoperative/Buzzing Noise
Bulletin No.: 07-08-42-014
Date: November 15, 2007
TECHNICAL
Subject:
Dome Lights May Not Come On or Buzz Noise When Turning on Dome Lamps (Rework Dome Lamp Wiring Harness and Reprogram BCM)
Models:
2008 Chevrolet Express
2008 GMC Savana
with Ambulance Upfitter Sales Package (RPO YF2)
Condition
Some customers may comment that the interior dome lights may not come on. Other customers may also comment on a buzz noise when trying to turn on
the dome lamps.
Correction
Locate and gain access to Fuse Block Body Connector X2 (62-Way Gray Connector) (8). Refer to Electrical Center Identification Views in SI.
Remove the Brown Wire (CKT 441) from pin 25.
Splice the Brown Wire (CKT 441) to the Blue/White Wire (CKT 149) found in pin 18 of the connector. Refer to Splicing Copper Wire Using Splice
Sleeves in SI.
Remove the right front windshield garnish molding. Refer to Windshield Garnish Molding Replacement in SI.