< PREV PAGE
NEXT PAGE >
Lanos S Hatchback L4-1.6L DOHC D-TEC MFI (1999)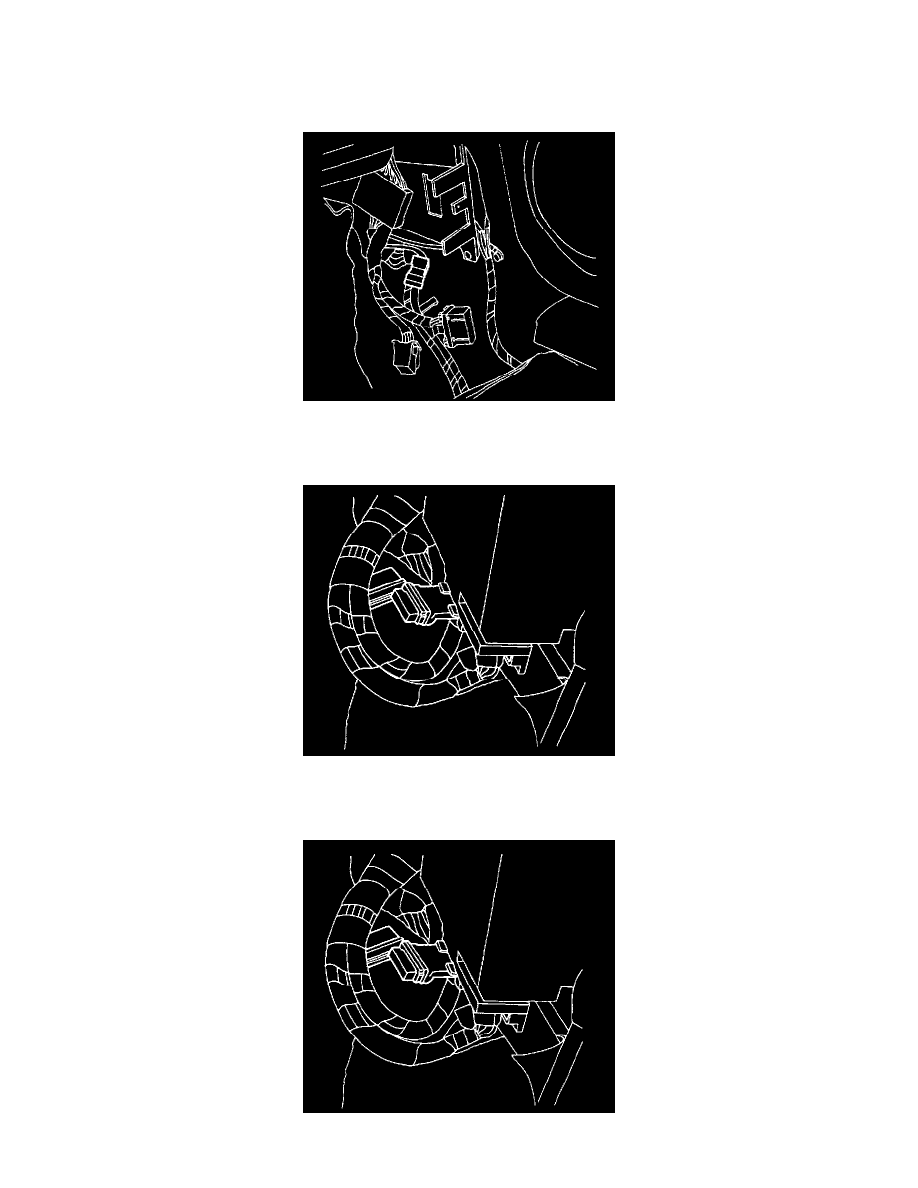 Fuse: Service and Repair
ABS Solenoid Fuse
Removal Procedure 
1. Disconnect the negative battery cable.
2. Locate the Antilock Brake System (ABS) solenoid fuse holder taped to the ABS wiring harness between the heater/air distributor case and the
firewall.
3. Unlatch the cover and open the fuse holder.
4. Remove the fuse.
Installation Procedure 
1. Install the new 10-amp solenoid fuse into the connector.
< PREV PAGE
NEXT PAGE >