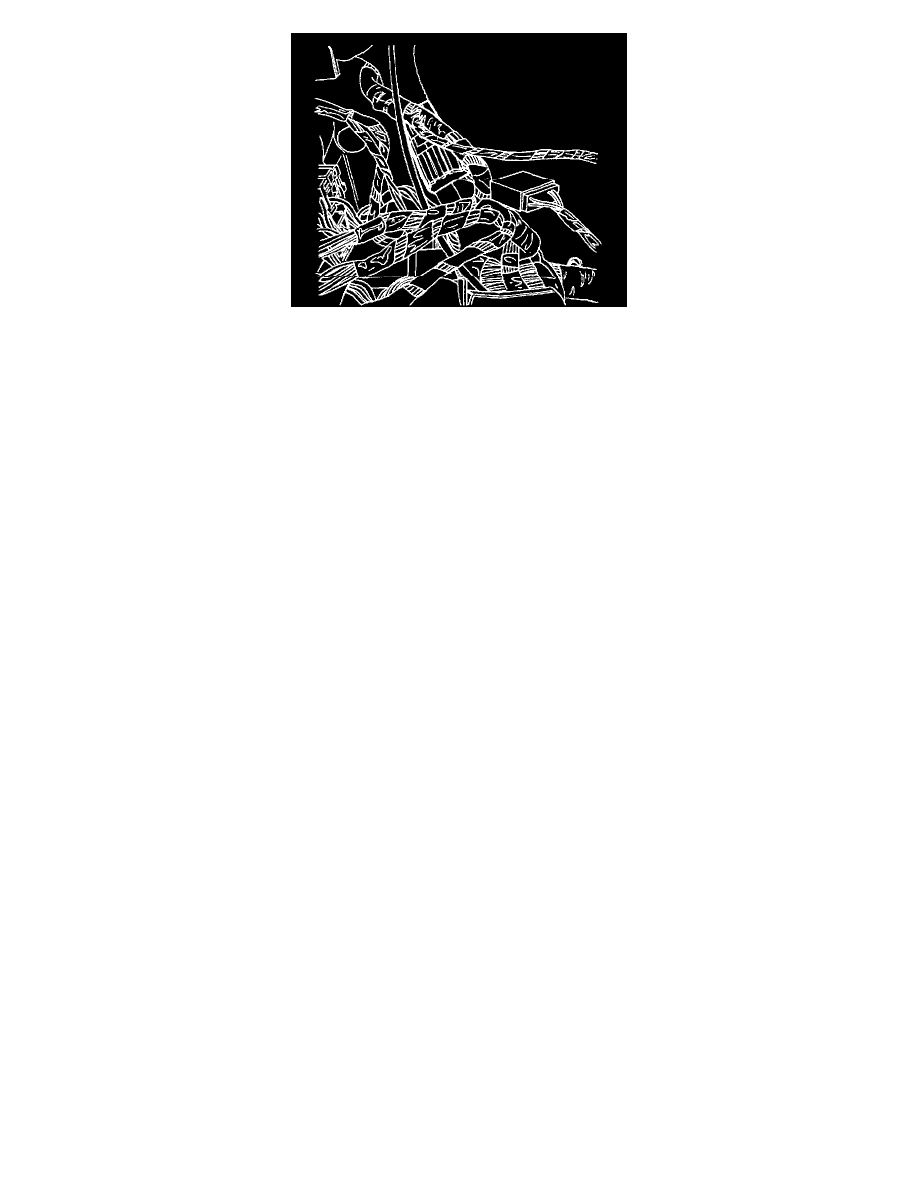 1. Install the lamp driver module into the housing. Press the card into the connector inside the module, and close the cover. Be sure to put the card in
the same way as it was removed. There is a slot that serves as a keyway to allow entry one way only. Look into the housing to locate the slot.
2. Close the cover on the end of the lamp driver module housing.
3. Connect the negative battery cable.