< PREV PAGE
NEXT PAGE >
Caravan AWD V6-201 3.3L (1991)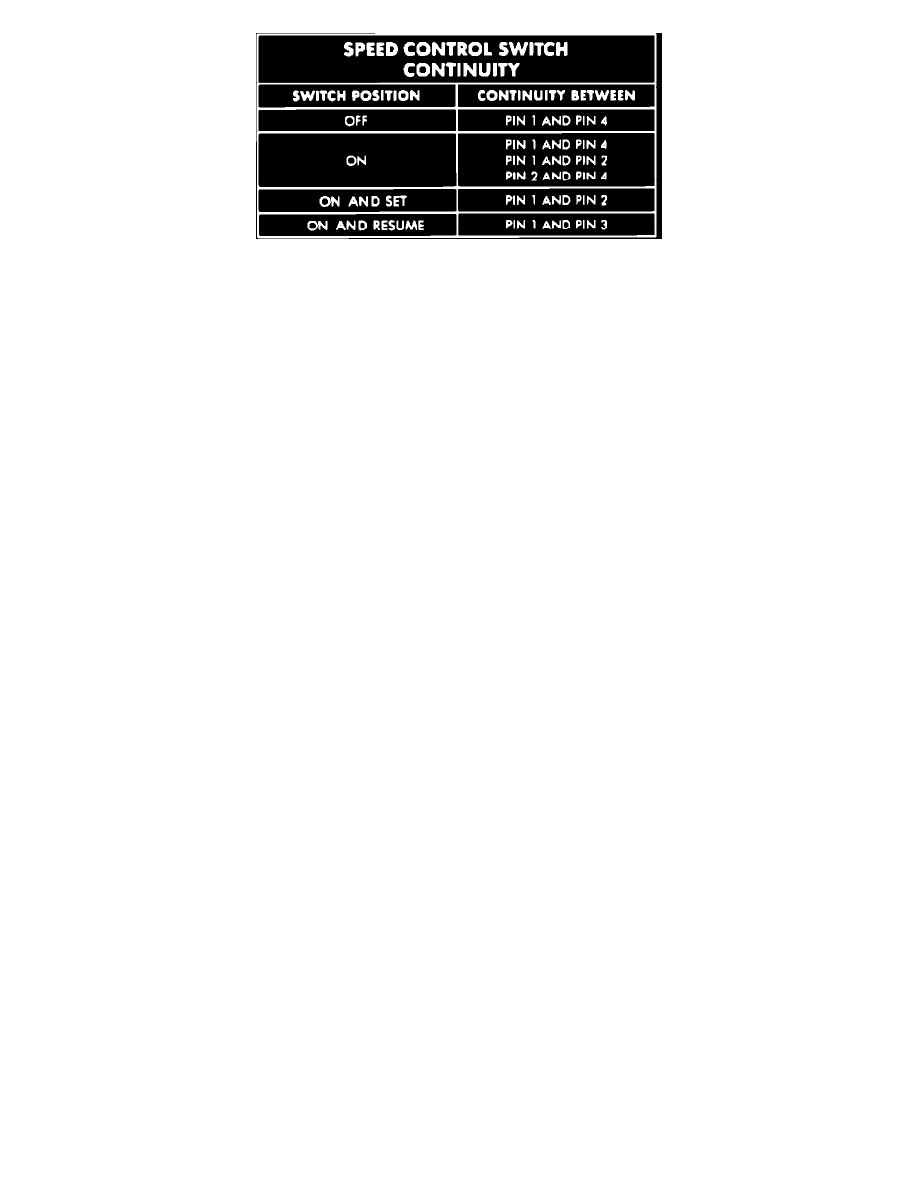 Fig. 9  Speed Control Continuity Chart. 1991 Models
1. Disconnect the blade type four wire electrical connector from base of steering column.
2. Using a continuity tester, or an ohmmeter, check for continuity at connector wires. Do not use a test light.
3. Results should be obtained according to the charts. If these results are not obtained, replace switch.
< PREV PAGE
NEXT PAGE >