< PREV PAGE
NEXT PAGE >
Charger V6-3.6L (2011)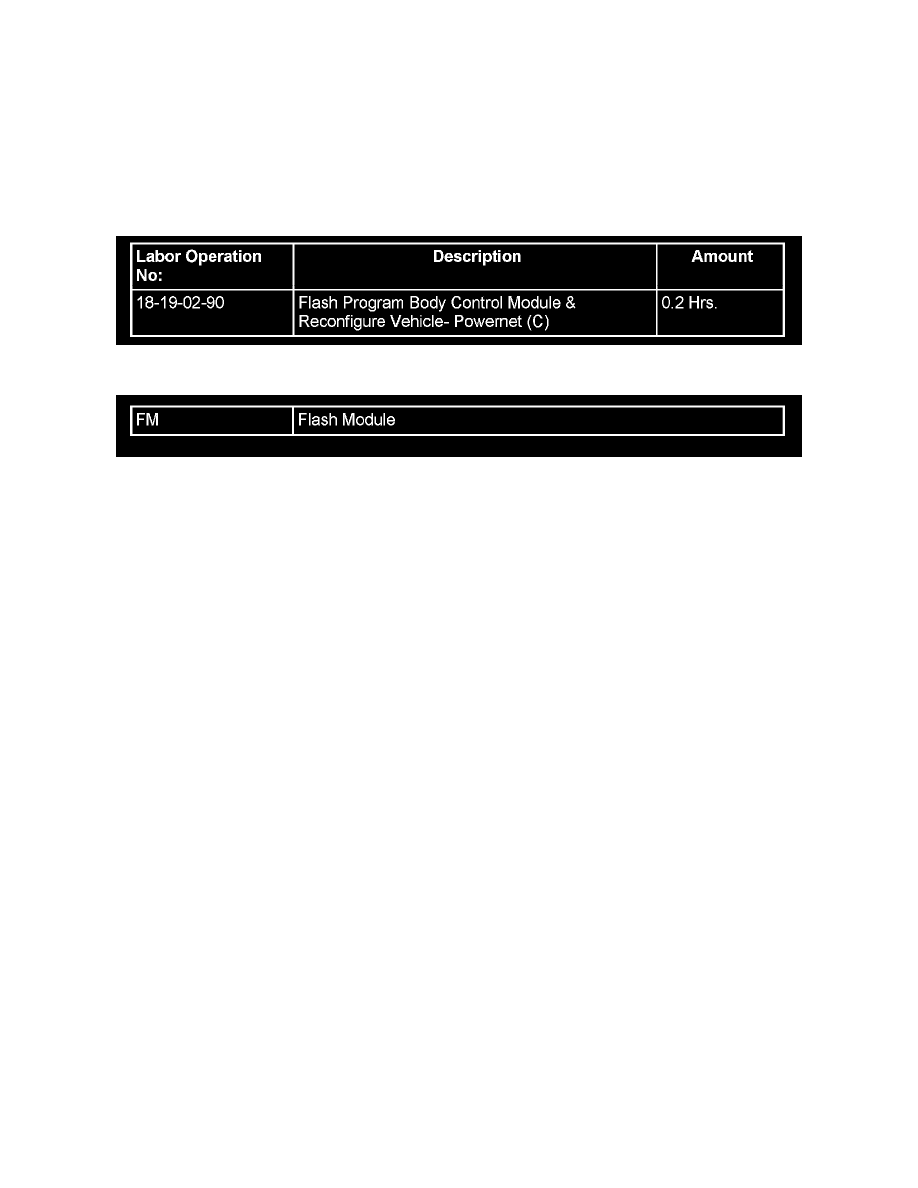 3. Place the ignition in the RUN position
4. Clear any DTC's that may have been set in other modules due to reprogramming. The wiTECH application will automatically present all DTCs after
the flash and allow the tech to clear them.
5.
Using wiTECH, reconfigure the vehicle to properly set the configurations as appropriate for the new software. This routine is available under the
'Diagnostic Procedures' tab found on the home, 'Vehicle View', page of wiTECH.
POLICY:
Reimbursable within the provisions of the warranty.
TIME ALLOWANCE:
FAILURE CODE:
Disclaimer:
This bulletin is supplied as technical information only and is not an authorization for repair.
< PREV PAGE
NEXT PAGE >