NEXT PAGE >
RAM 1500 Truck 4WD V8-5.7L VIN 2 (2007)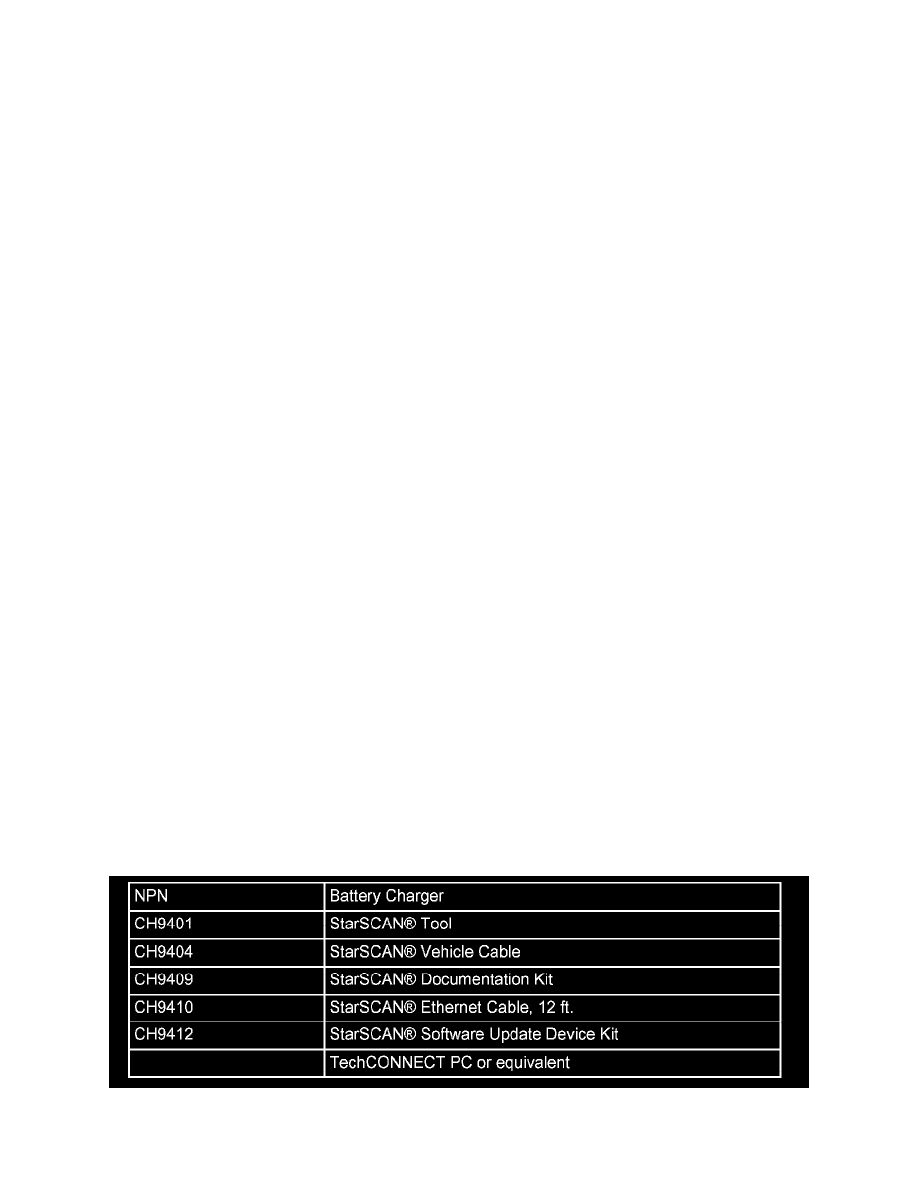 Alarm Module: Customer Interest
Antitheft System - Goes Off When Opening The Hood
NUMBER: 08-040-06
GROUP: Electrical
DATE: September 06, 2006
THE StarSCAN(R) FLASH FILES FOR THIS BULLETIN MUST BE RETRIEVED FROM THE INTERNET.
StarSCAN(R) UPDATE CD 6.05 WAS THE LAST CD TO CONTAIN FLASH FILES.
SUBJECT:
Flash: Vehicle Theft Security System Alarm May Alert When Hood Is Opened
OVERVIEW:
This bulletin involves selectively erasing and reprogramming the Cabin Compartment Node Module (CCN) with new software.
MODELS:
2007
(DR/DH/D1/DC)
Ram Truck
NOTE:
This bulletin applies to vehicles equipped with a remote start system (sales code XBM) prior to October 10, 2006 (MDH 1010XX).
SYMPTOM/CONDITION:
The Vehicle Theft Security System (VTSS) may alert (flash lights and/or sound horn) if one of the following occurs:
a.
The customer arms the VTSS and then reaches through an open window, pulls on the hood release, and fully opens the vehicle hood.
b.
The customer releases the hood but not enough to open the hood ajar switch, arms the VTSS, and then fully opens the vehicle hood.
c.
The customer opens the hood, arms the VTSS, the vehicle communications bus goes in to "sleep mode" (may take 10 minutes), then the
"LOCK" button on the key fob is depressed.
The hood ajar switch is not part of the VTSS used on domestic use vehicles. The hood ajar switch is used for export vehicles equipped with the Vehicle
Theft Alarm (VTA) system.
DIAGNOSIS:
1.
Connect the StarSCAN(R) to the vehicle.
2.
Power up the StarSCAN(R) and obtain the HOME menu.
3.
From the HOME menu select "ECU VIEW".
4.
Select "CCN - Cabin Compartment".
5.
Select "More Options".
NEXT PAGE >