< PREV PAGE
NEXT PAGE >
RAM 2500 Truck 2WD L6-5.9L DSL Turbo VIN 6 (1998)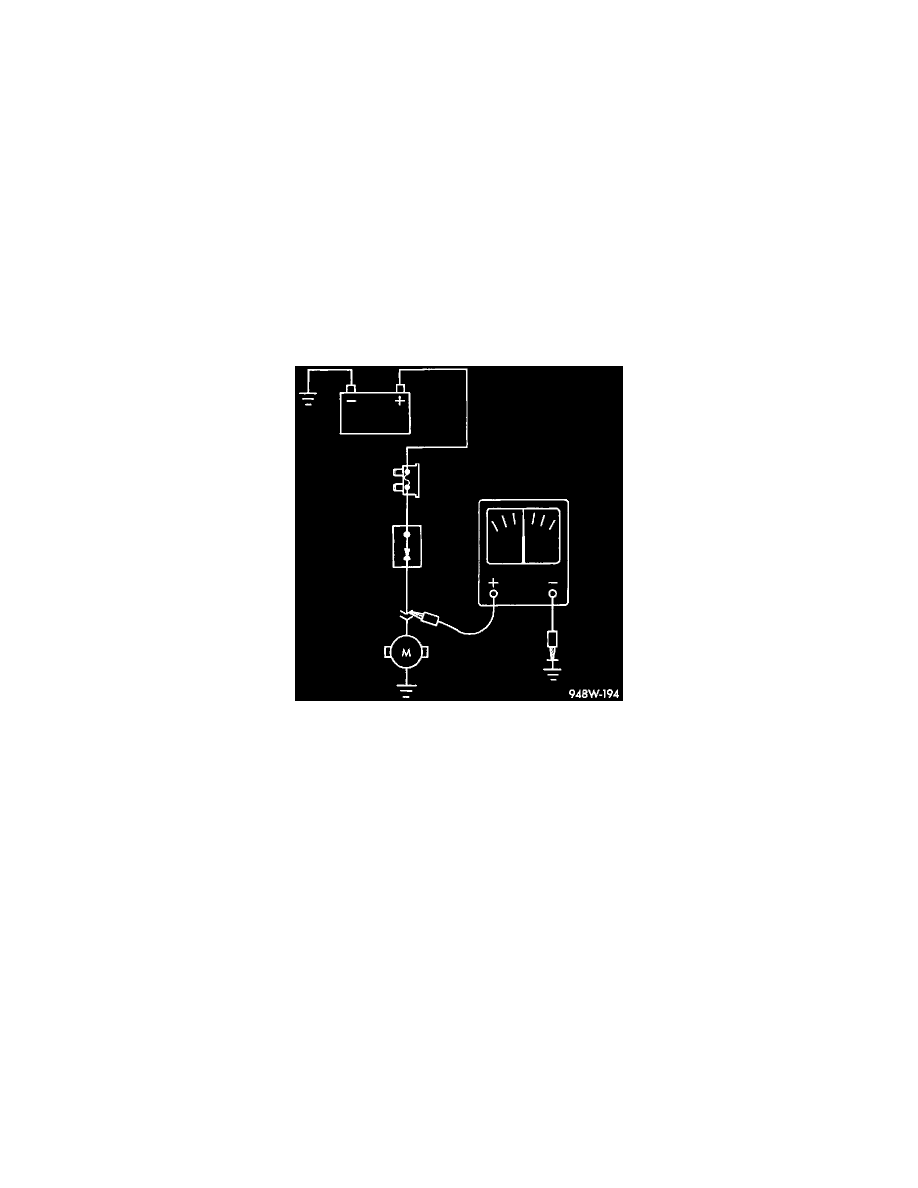 Antitheft Relay: Diagnostic Aids
Intermittent and Poor Connections
Most intermittent electrical problems are caused by faulty electrical connections or wiring. It is also possible for a sticking component or relay to cause a
problem. Before condemning a component or wiring assembly check the following items.
-
Connectors are fully seated
-
Spread terminals, or terminal push out
-
Terminals in the wiring assembly are fully seated into the connector/component and locked in position
-
Dirt or corrosion on the terminals. Any amount of corrosion or dirt could cause an intermittent problem
-
Damaged connector/component casing exposing the item to dirt and moisture
-
Wire insulation that has rubbed through causing a short to ground
-
Some or all of the wiring strands broken inside of the insulation covering.
-
Wiring broken inside of the insulation
Troubleshooting Tests
Before beginning any tests on a vehicle's electrical system, use the wiring diagrams to study the circuit. Also refer to Troubleshooting Wiring Problems
section.
Testing For Voltage
Testing For Voltage
1. Connect the ground lead of a voltmeter to a known good ground.
2. Connect the other lead of the voltmeter to the selected test point. The vehicle ignition may need to be turned ON to check voltage. Refer to the
appropriate test procedure.
< PREV PAGE
NEXT PAGE >