< PREV PAGE
NEXT PAGE >
RAM 50 2WD L4-156 2556cc 2.6L VIN 7 2-bbl (1983)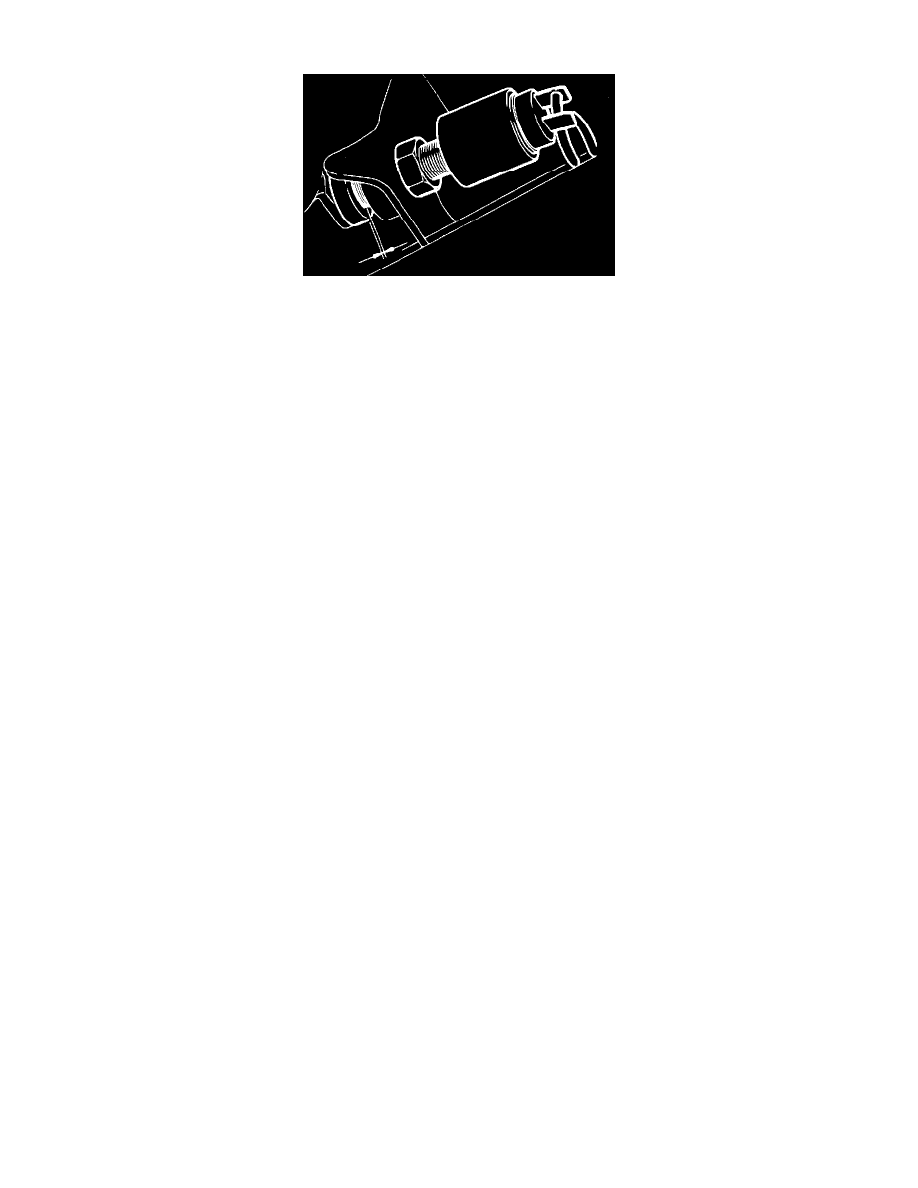 Brake Light Switch: Service and Repair
Adjusting Stoplamp Switch Clearance
    The stop light switch also serves as a brake pedal stopper and is located under the instrument panel, behind the brake pedal. Disconnect the wire, then
remove retaining nut from bracket and the switch. Reverse procedure to install. Ensure brake pedal height is correct, then adjust switch to obtain a
clearance of .02 to .04 inch between switch housing and pedal stopper with pedal released. 
< PREV PAGE
NEXT PAGE >