< PREV PAGE
NEXT PAGE >
W150 1/2 Ton Pickup 4WD V8-318 5.2L VIN T 2-BBL (1983)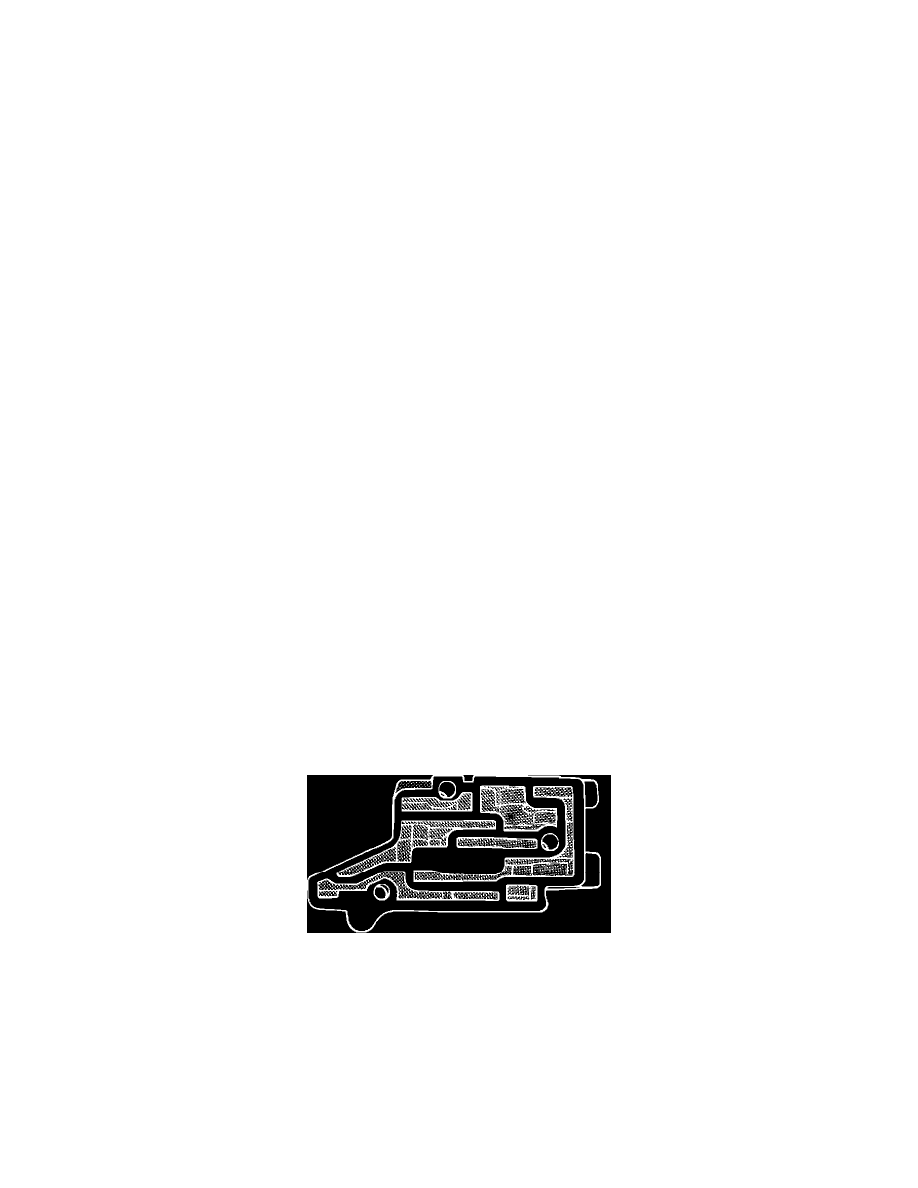 Torque Converter Clutch Solenoid: Customer Interest
A/T - Steady Surge After Lock Up
Models
1981-1983 D & W 150-350 Truck & B150-350 Vans, Sportsman & Voyager Wagons, 318 2V & Light Duty Federal Emissions Aspirator With Lock-Up
Torque Converter
Subject
Steady Driving Surge at 30-40 MPH Following Transmission Lock-Up
Index
TRANSMISSION
Date
February 7, 1983
No...
21-01-83
P-310-C
SYMPTOM/CONDITION
Part throttle surge warm at 30-40 mph following transmission lock-up.
DIAGNOSIS
Road test the vehicle and verify the condition. If surge is still present at steady speeds between 30 and 40 mph with the engine fully warmed up and after
all warm driveability diagnostic procedures have been followed, do the following:
REPAIR PROCEDURE
Parts Required:
1 - Spring                    PN 4202672
1 - Lock-Up Body*
PN 4202209
*Refer to Step 2 of "Repair Procedure" for usage of this part.
1.
Remove transmission oil pan.
FIGURE 1 - OLD STYLE
< PREV PAGE
NEXT PAGE >