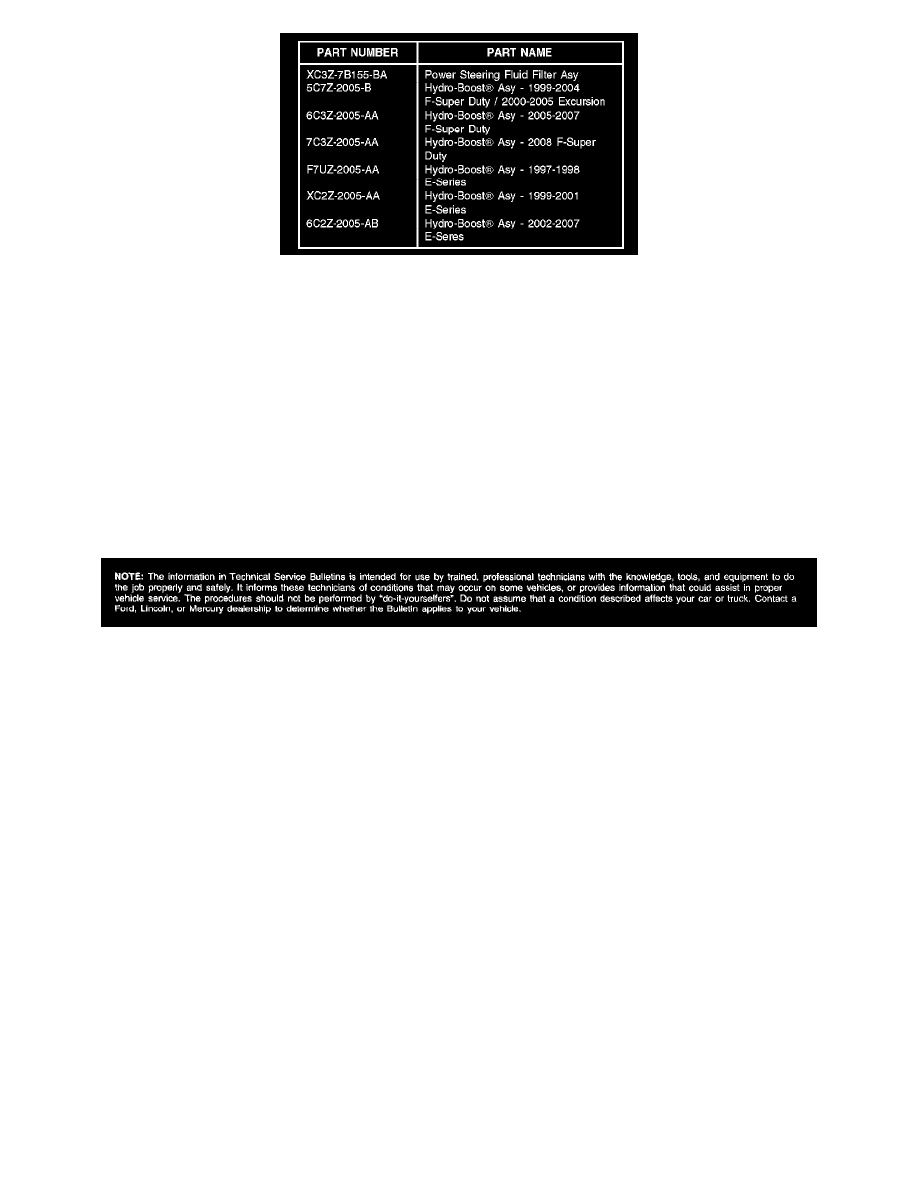 Parts Block
WARRANTY STATUS: Eligible Under Provisions Of New Vehicle Limited Warranty Coverage IMPORTANT: Warranty coverage limits/policies are
not altered by a TSB. Warranty coverage limits are determined by the identified causal part.
OPERATION
DESCRIPTION
TIME
MTO71110
Use SLIS Operations If
Actual
Available; Claim Additional
Time
Diagnosis Or Labor
Performed As Actual Time
DEALER CODING
CONDITION
BASIC PART NO.
CODE
2005
07
Disclaimer