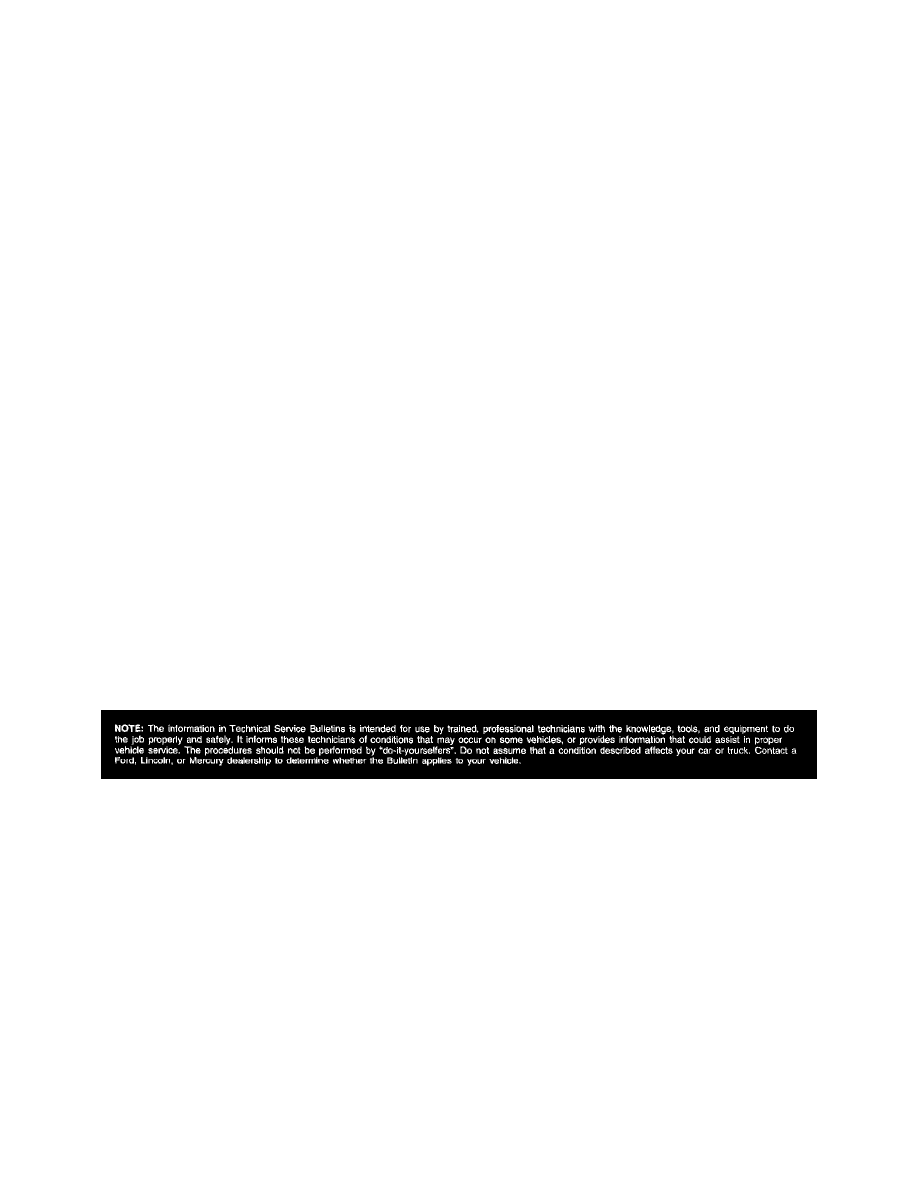 h.
Voltage less than or equal to 0.4 V OK
i.
If greater than 0.4 V, turn off one item at a time until V drops to less than or equal to 0.4 V. Repair ground to the accessory just identified.
j.
Recheck voltage less than or equal to 0.4 V
k.
Turn the DVOM to AC volts.
l.
Check for ANY AC voltage greater than 0.4.
m.
If any AC voltage is present then try turning off each accessory one at a time including blower motor and any fan motors.
n.
If AC voltage is still present then shut engine off and remove B+ from the alternator and tape it up then retest.
o.
If voltage drop is gradual to less than or equal to 0.4 V, the ground straps may simply be overloaded by added accessories. Test by using
heavy gauge jumper to ground. If indicated, install heavier gauge ground strap(s) and recheck.
NOTE
If vehicle is equipped with electric cooling fans, be sure they cycle during this testing and monitor voltage when they are on and when off.
CAUTION
DO NOT GROUND HEATER CORE. IF THE HEATER CORE IS GROUNDED, YOU HAVE PROVIDED THE ELECTROLOSIS A PATH
THROUGH THE HEATER CORE. THIS WOULD CAUSE THE HEATER CORE TO BECOME AN ANODE OR RECEIVER AND IT WOULD
PROMOTE THE ELECTROLOSIS, OR ANY STRAY VOLTAGE TO USE THE COOLANT AS THE GROUND PATH.
4.
Refill the engine cooling system, reference Workshop Manual, Section 303-03.
NOTE
IF THE HEAT OUTPUT IS INSUFFICIENT, OR THE ENGINE DOES NOT REACH NORMAL OPERATING TEMPERATURES, VERIFY
PROPER THERMOSTAT OPERATION AND REPEAT PROCEDURE IF REQUIRED.
WARRANTY STATUS: Eligible Under Provisions Of New Vehicle Limited Warranty Coverage
DEALER CODING
CONDITION
BASIC PART NO.
CODE
18476
42
Disclaimer