< PREV PAGE
NEXT PAGE >
F 250 4WD Super Duty V10-6.8L VIN Z CNG (2003)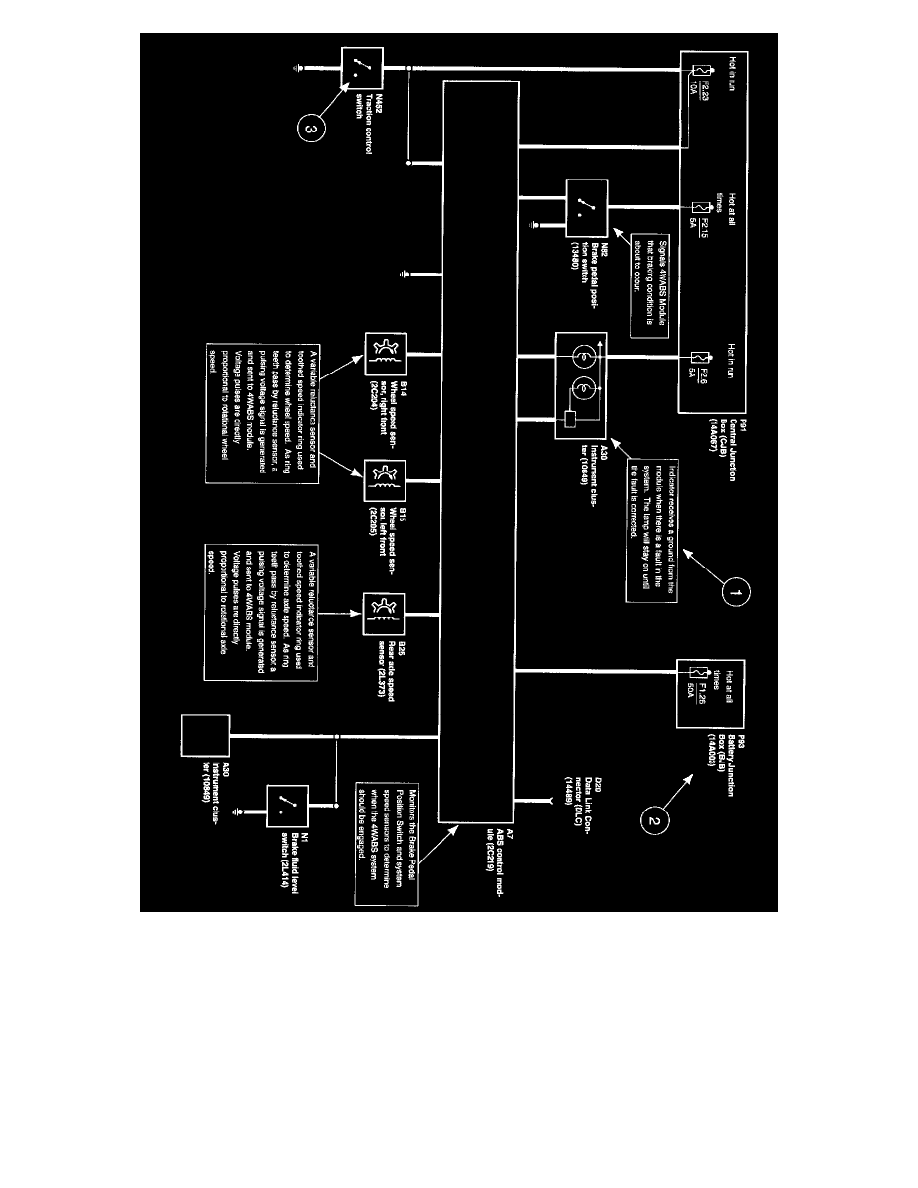 System Overview
Each major vehicle system includes a complete system overview diagram prior to each set of diagrams. It is important to realize that this is only a high
level overview of the complete system connectivity. It includes component operational information (1), component name and base part number (2),
and basic component internals (3). It does not include specific circuit information, connector or pin numbers, splices or grounds. That information is
found on the subsequent diagrams in the set.
< PREV PAGE
NEXT PAGE >