< PREV PAGE
NEXT PAGE >
F 250 4WD Super Duty V10-6.8L VIN Z CNG (2003)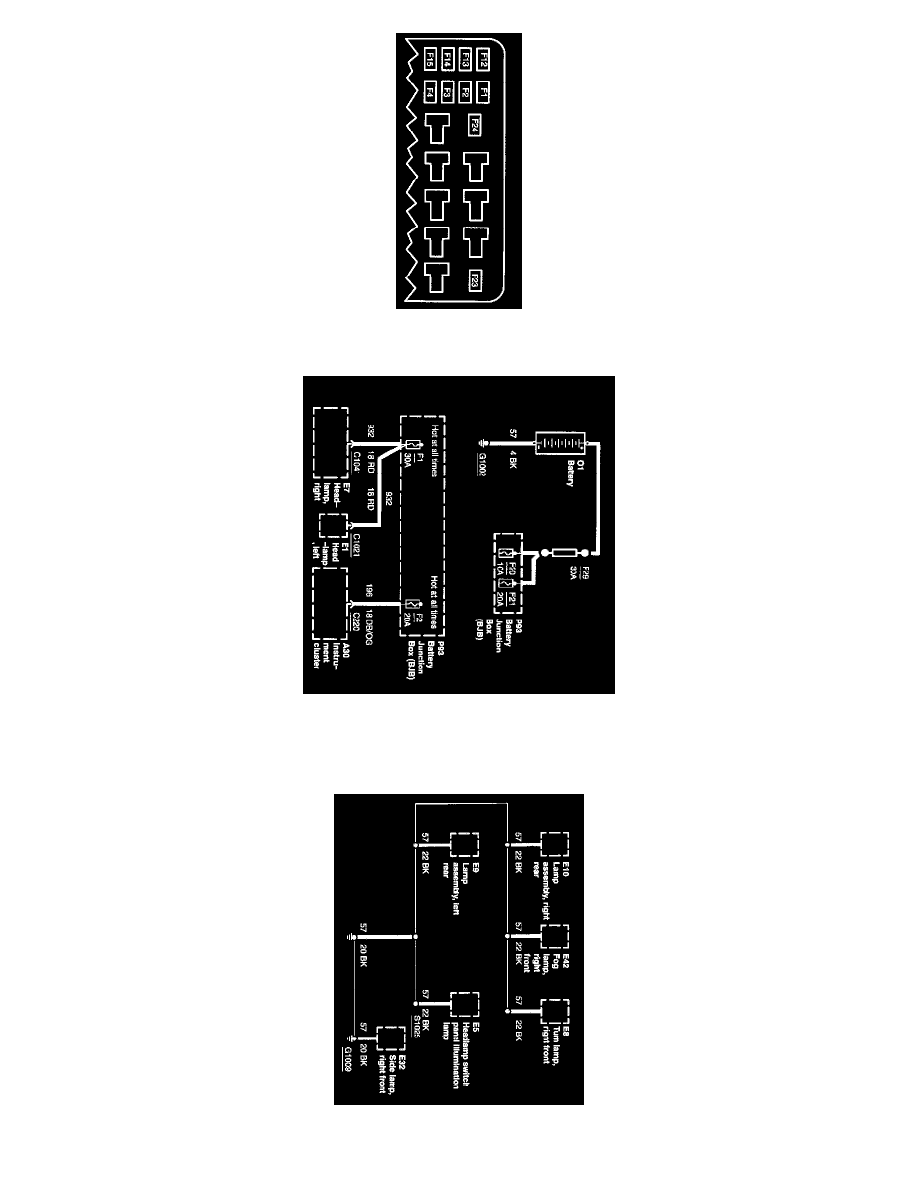 Fuse and Relay Information
Fuse/Locations and Relay/Locations contains a view of the fuse/relay box in which all fuses and relays are identified.
Power Distribution
Power and Ground Distribution Diagrams show the current feed circuit. The current path is shown from the battery to the ignition switch and to all
fuses. It also shows the circuits protected by each fuse. The circuit is traced from the fuse to the component. All details (wires, splices, connectors)
between the fuse and the first component are shown.
Ground Distribution
< PREV PAGE
NEXT PAGE >