< PREV PAGE
NEXT PAGE >
Freestar V6-4.2L VIN 2 (2004)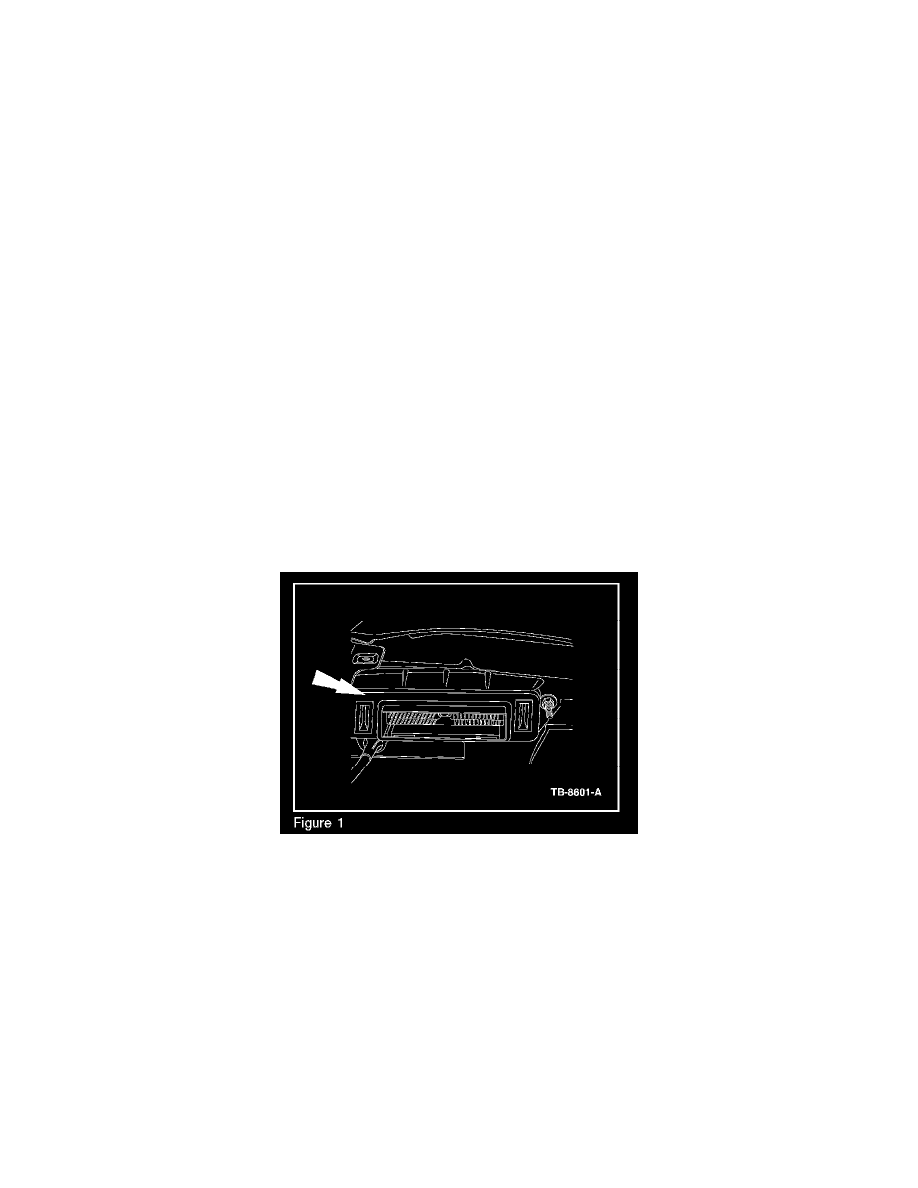 Cowl: Customer Interest
Engine Controls, A/T - Various Driveability Issues/DTC's
TSB 06-14-10
07/24/06
ENGINE/TRANSMISSION DRIVEABILITY ISSUES
FORD:
1999-2003 Windstar
2004-2007 Freestar
MERCURY:
2004-2007 Monterey
This article supersedes TSB 05-23-7 to update the Service Procedure and model years.
ISSUE
Some 1999-2003 Windstar and 2004-2007 Freestar / Monterey vehicles built prior to 6/22/2006 may exhibit engine / transmission driveability issues due
to water entering the powertrain control module (PCM) or transaxle vent. Symptoms may include various diagnostic trouble codes (DTCs), harsh or
delayed transmission shifts I engagements, no reverse engagement, engine overheat, engine lean condition causing a misfire (possibly leading to melted
electrodes on the spark plugs), and rough idle. The water leakage may be due to the PCM connector cover not seating completely and water leaking
down from the cowl panel grille (cowl top vent panel) area.
ACTION
During normal diagnostic and repair procedures, inspect for evidence of water damage at the PCM, PCM connector, and/or transaxle. If present, inspect
the sealing area of the PCM cover, seal the water leak path in the cowl panel grill area, and service the PCM as needed per the following Service
Procedure.
SERVICE PROCEDURE
Disconnect the PCM connector. Remove the PCM cover from the studs in the bulkhead. (Figure 1)
< PREV PAGE
NEXT PAGE >