< PREV PAGE
NEXT PAGE >
Freestar V6-4.2L VIN 2 (2004)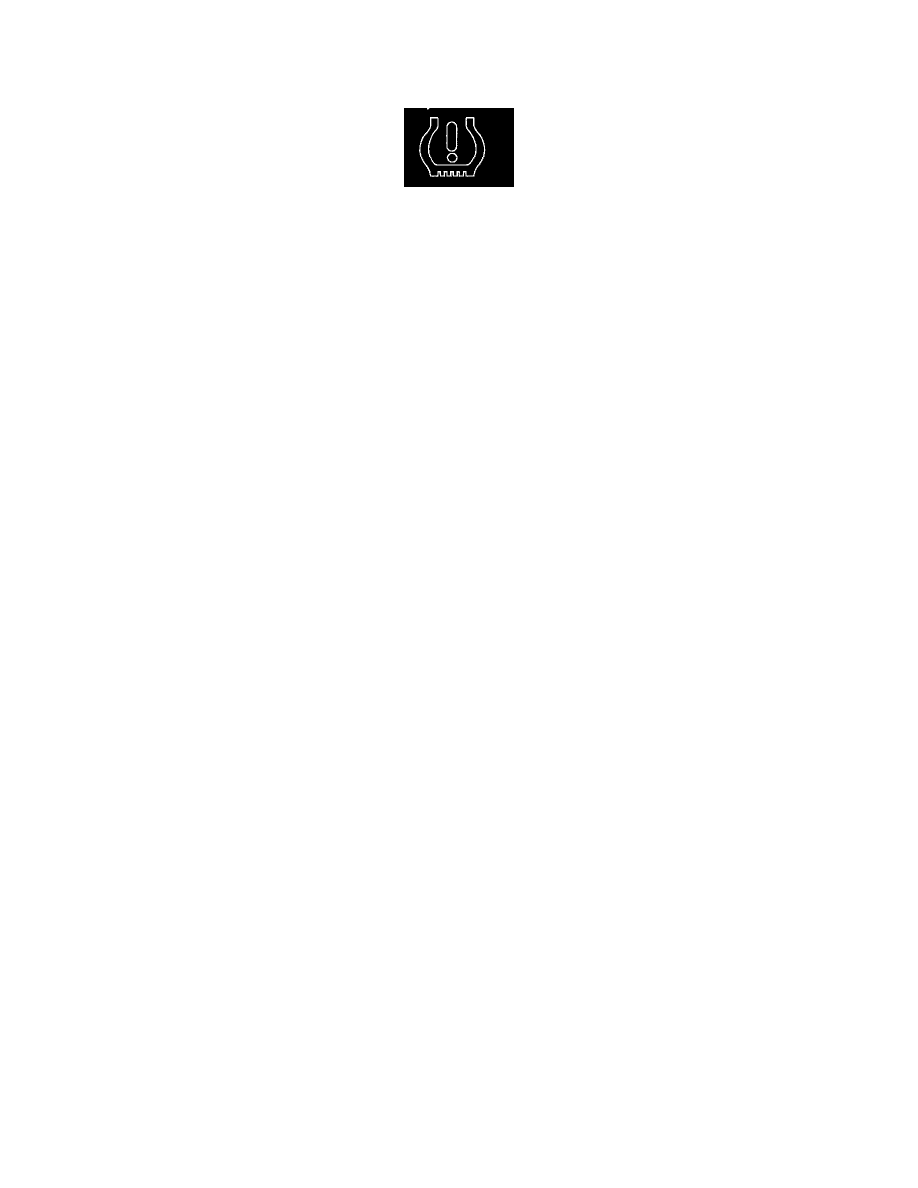 Low Tire Pressure Indicator: Description and Operation
TIRE PRESSURE MONITORING SYSTEM (TPMS)
Your vehicle may have a temporary spare tire. The temporary spare tire for your vehicle is labeled as such. It is smaller than a regular tire and is
designed for emergency use only. Replace this tire with a full-size tire as soon as possible.
Note:  The Low Tire Pressure Warning system (if equipped) will detect the temporary spare tire and illuminate the low tire warning light until the
spare tire is replaced with a proper full-size tire. 
< PREV PAGE
NEXT PAGE >