< PREV PAGE
NEXT PAGE >
C 2500 3/4 Ton Pickup 2WD V8-379 6.2L DSL VIN J FI (1984)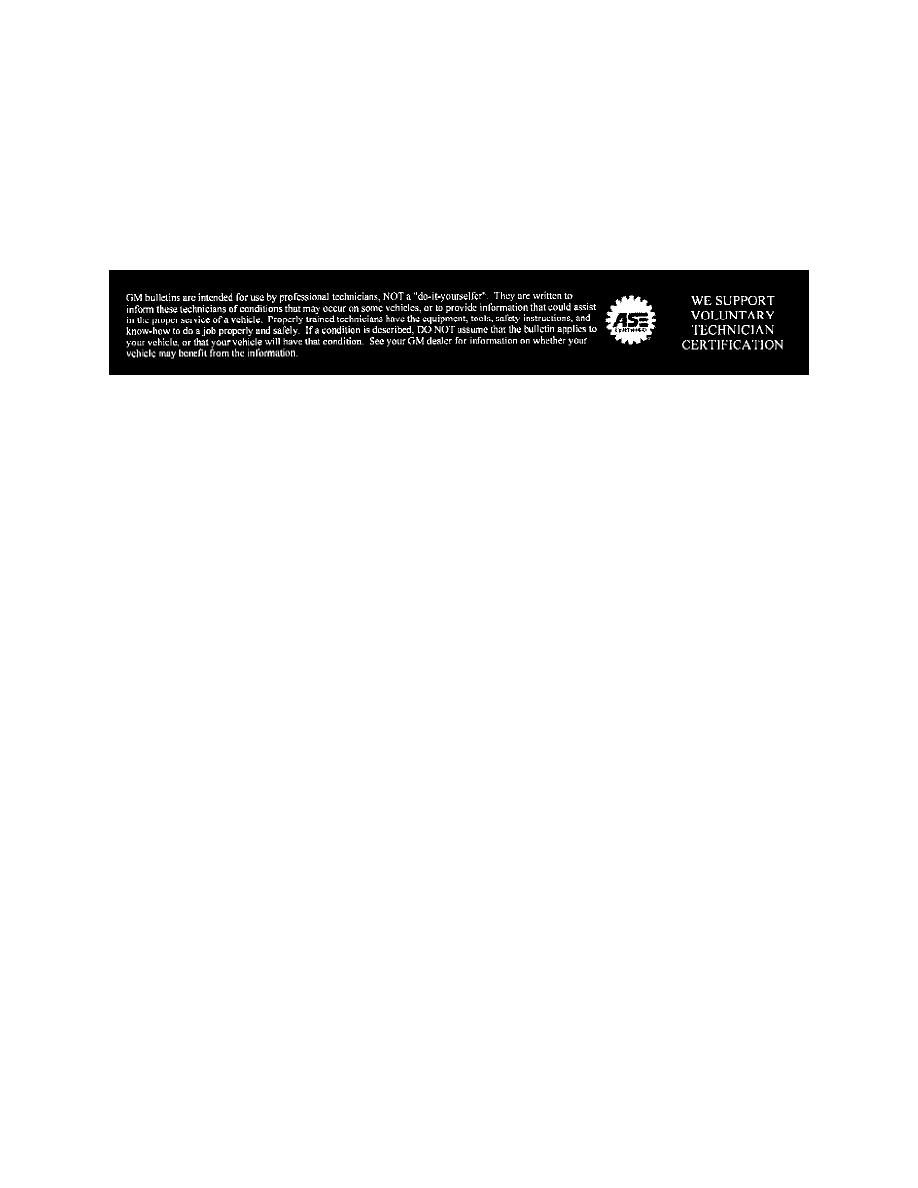 results from the alteration or modification of a vehicle using non-GM approved parts or accessories.
Dealers should be especially cautious of accessory companies that claim the installation of their product will not void the factory warranty. Many times
these companies have even given direction on how to quickly disassemble the accessory in an attempt to preclude the manufacturer from finding out that
is has been installed. 
Any suspect repairs should be reviewed by the Fixed Operations Manager (FOM), and in Canada by the Warranty Manager (WM) for appropriate repair
direction. If it is decided that a goodwill repair is to be made on the vehicle, even with the installation of such non-GM approved components, the
customer is to be made aware of General Motors position on this issue and is to sign the appropriate goodwill documentation required by General
Motors.
It is imperative for dealers to understand that by installing such devices, they are jeopardizing not only the warranty coverage, but also the performance
and reliability of the customer's vehicle.
Disclaimer
< PREV PAGE
NEXT PAGE >