< PREV PAGE
NEXT PAGE >
K 2500 Truck 4WD V8-379 6.2L DSL VIN C FI (1989)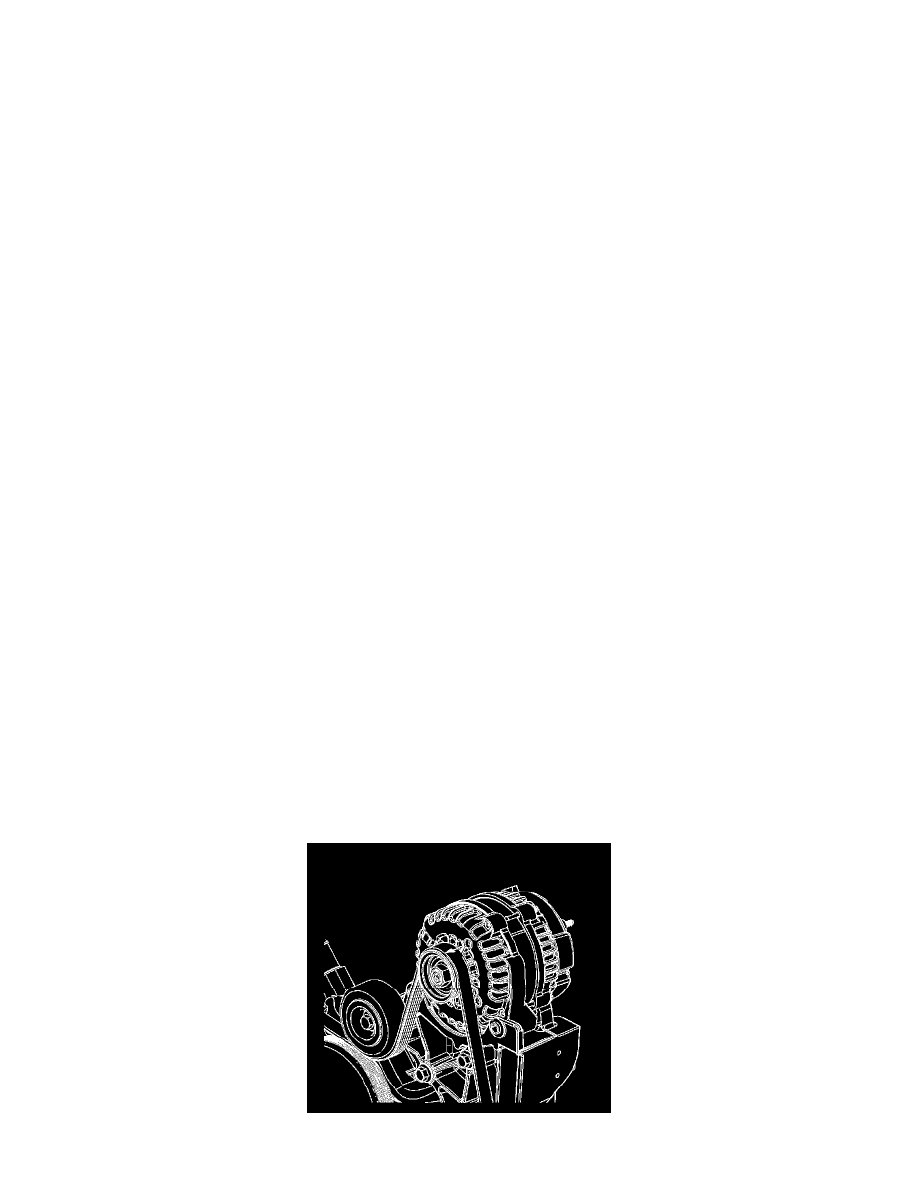 Drive Belt: Technical Service Bulletins
Engine - Drive Belt Misalignment Diagnostics
INFORMATION
Bulletin No.: 08-06-01-008A
Date: July 27, 2009
Subject: Diagnosing Accessory Drive Belt / Serpentine Belt Noise and Availability and Use of Kent-Moore EN-49228 Laser Alignment Tool - Drive
Belt
Models:
2010 and Prior GM Passenger Cars and Trucks (Including Saturn)
2010 and Prior HUMMER H2, H3 Vehicles
2009 and Prior Saab 9-7X
Supercede:
This bulletin is being revised to add a model year and update the Tool Information. Please discard Corporate Bulletin Number 08-06-01-008 (Section 06
- Engine). 
Background
Several aftermarket companies offer laser alignment tools for accessory drive systems that can be very helpful in eliminating drive belt noise as a result
of misaligned pulleys. Typically pricing ranges from $160 - $200.
EN-49228 Laser Alignment Tool - Drive Belt
The GM Tool program has now made available a competitive, simple to use and time-saving laser tool to assist in achieving precise alignment of the 
drive belt pulleys. This optional tool removes the guesswork from proper pulley alignment and may serve to reduce comebacks from:
-
Drive Belt Noise
-
Accelerated Drive Belt Wear
-
Drive Belt Slippage
Instructions
The instructions below are specific only to the truck Gen IV V-8 family of engines. These instructions are only for illustrative purposes to show how the
tool may be used. Universal instructions are included in the box with the Laser Alignment Tool - Drive Belt.
Caution
-
Do not look directly into the beam projected from the laser.
-
Use caution when shining the laser on highly polished or reflective surfaces. Laser safety glasses help reduce laser beam glare in many
circumstances.
-
Always use laser safety glasses when using the laser. Laser safety glasses are not designed to protect eyes from direct laser exposure.
1. Observe and mark the serpentine belt orientation.
< PREV PAGE
NEXT PAGE >