NEXT PAGE >
< PREV PAGE
K 2500 Truck 4WD V8-379 6.2L DSL VIN C FI (1989)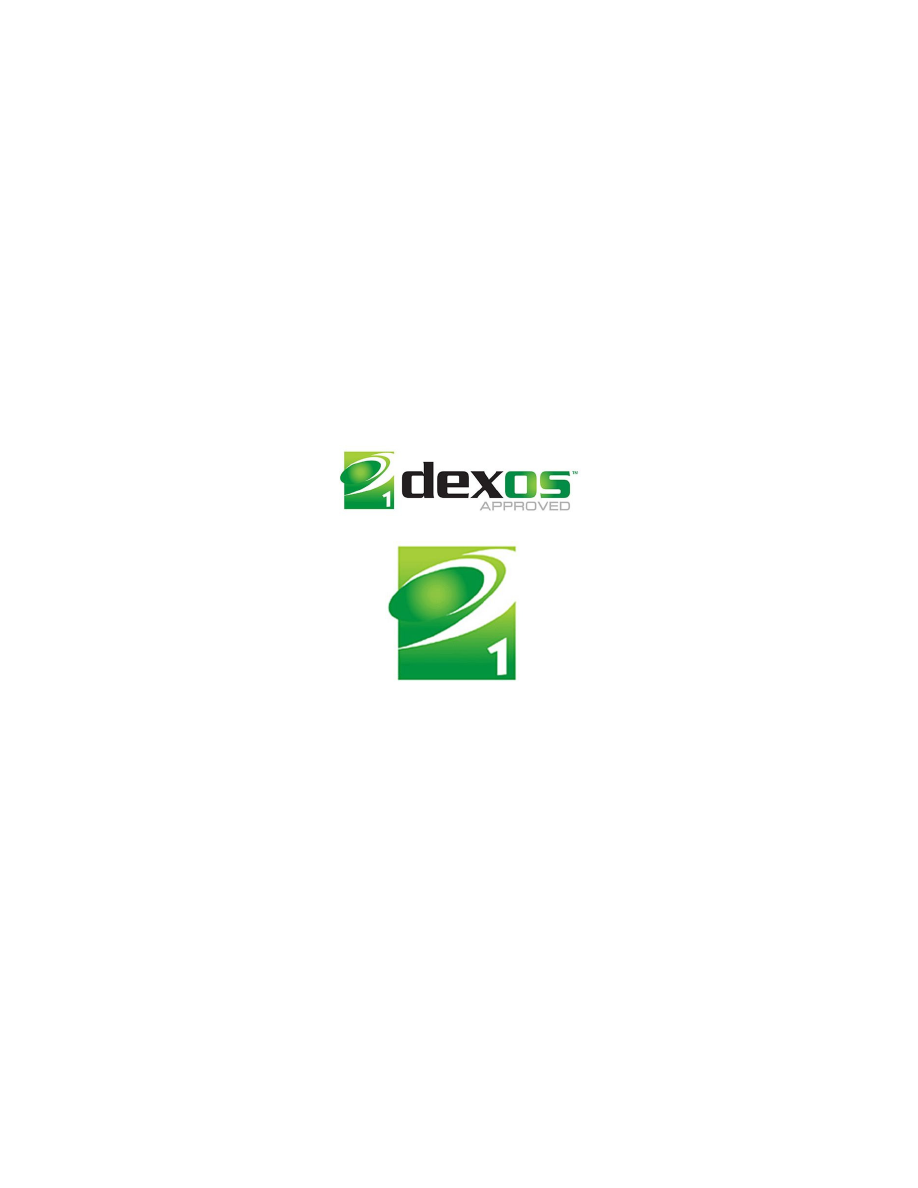 Engine Oil: Technical Service Bulletins
Engine - GM dexos 1 and dexos 2(R) Oil Specifications
INFORMATION
Bulletin No.: 11-00-90-001
Date: March 14, 2011
Subject:   Global Information for GM dexos1(TM) and GM dexos2(TM) Engine Oil Specifications for Spark Ignited and Diesel Engines, Available
Licensed Brands, and Service Fill for Adding or Complete Oil Change
Models:
2012 and Prior GM Passenger Cars and Trucks 
Excluding All Vehicles Equipped with Duramax(TM) Diesel Engines 
GM dexos 1(TM) Information Center Website
Refer to the following General Motors website for dexos 1(TM) information about the different licensed brands that are currently available:
http://www.gmdexos.com
GM dexos 1(TM) Engine Oil Trademark and Icons
The dexos(TM) specification and trademarks are exclusive to General Motors, LLC. 
Only those oils displaying the dexos‹›(TM) trademark and icon on the front label meet the demanding performance requirements and stringent quality
standards set forth in the dexos‹›(TM) specification.
Look on the front label for any of the logos shown above to identify an authorized, licensed dexos 1(TM) engine oil. 
GM dexos 1(TM) Engine Oil Specification
Important
General Motors dexos 1(TM) engine oil specification replaces the previous General Motors specifications GM6094M, GM4718M and
GM-LL-A-025 for most GM gasoline engines. The oil specified for use in GM passenger cars and trucks, PRIOR to the 2011 model year
remains acceptable for those previous vehicles. However, dexos 1(TM) is backward compatible and can be used in those older vehicles. 
In North America, starting with the 2011 model year, GM introduced dexos 1(TM) certified engine oil as a factory fill and service fill for gasoline
engines. The reasons for the new engine oil specification are as follows: 
-
To meet environmental goals such as increasing fuel efficiency and reducing engine emissions. 
-
To promote long engine life. 
-
To minimize the number of engine oil changes in order to help meet the goal of lessening the industry's overall dependence on crude oil. 
dexos 1(TM) is a GM-developed engine oil specification that has been designed to provide the following benefits: 
-
Further improve fuel economy, to meet future corporate average fuel economy (CAFE) requirements and fuel economy retention by allowing the
oil to maintain its fuel economy benefits throughout the life of the oil. 
-
More robust formulations for added engine protection and aeration performance. 
NEXT PAGE >
< PREV PAGE