< PREV PAGE
NEXT PAGE >
K 3500 Truck 4WD V8-379 6.2L DSL (1985)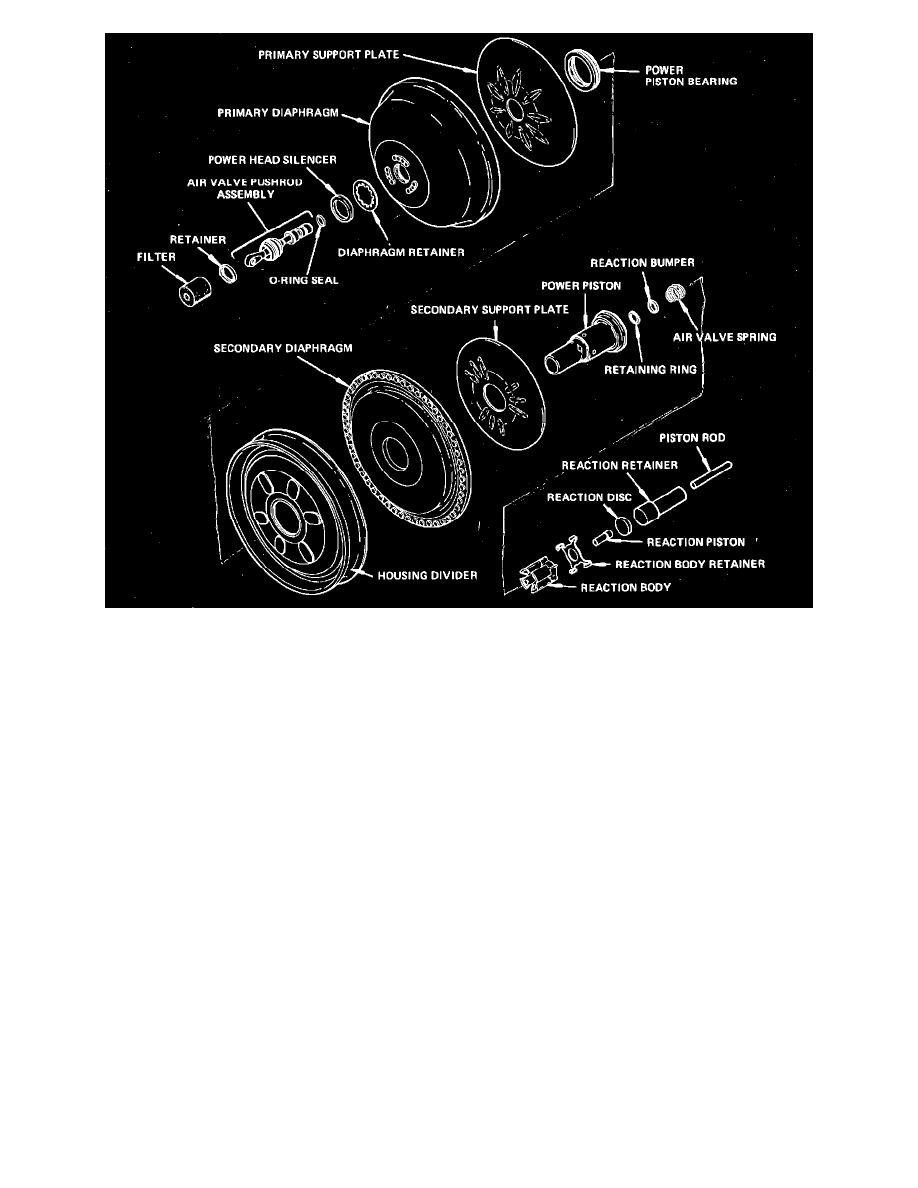 Fig. 4 Delco Moraine tandem diaphragm power piston assembly exploded view
DESCRIPTION
    These units, Figs. 3 and 4, have a vacuum power chamber that consists of a front and rear shell, a housing divider, front and rear diaphragm and plate
assemblies, an hydraulic pushrod and a diaphragm return spring.
    The unit operates in much the same manner as the Single Diaphragm unit described above. The diaphragm and plate assemblies use the pressure
differential created by engine intake manifold vacuum and atmospheric pressure to assist the hydraulic pushrod.
TROUBLESHOOTING
Hard Pedal
1.
Internal vacuum leak.
2.
Faulty control valve.
Brakes Grab
1.
Faulty control valve.
Slow or No Release
1.
Faulty pushrod adjustment.
2.
Bind in linkage.
< PREV PAGE
NEXT PAGE >