< PREV PAGE
NEXT PAGE >
S15/T15 4WD Jimmy L4-151 2.5L (1985)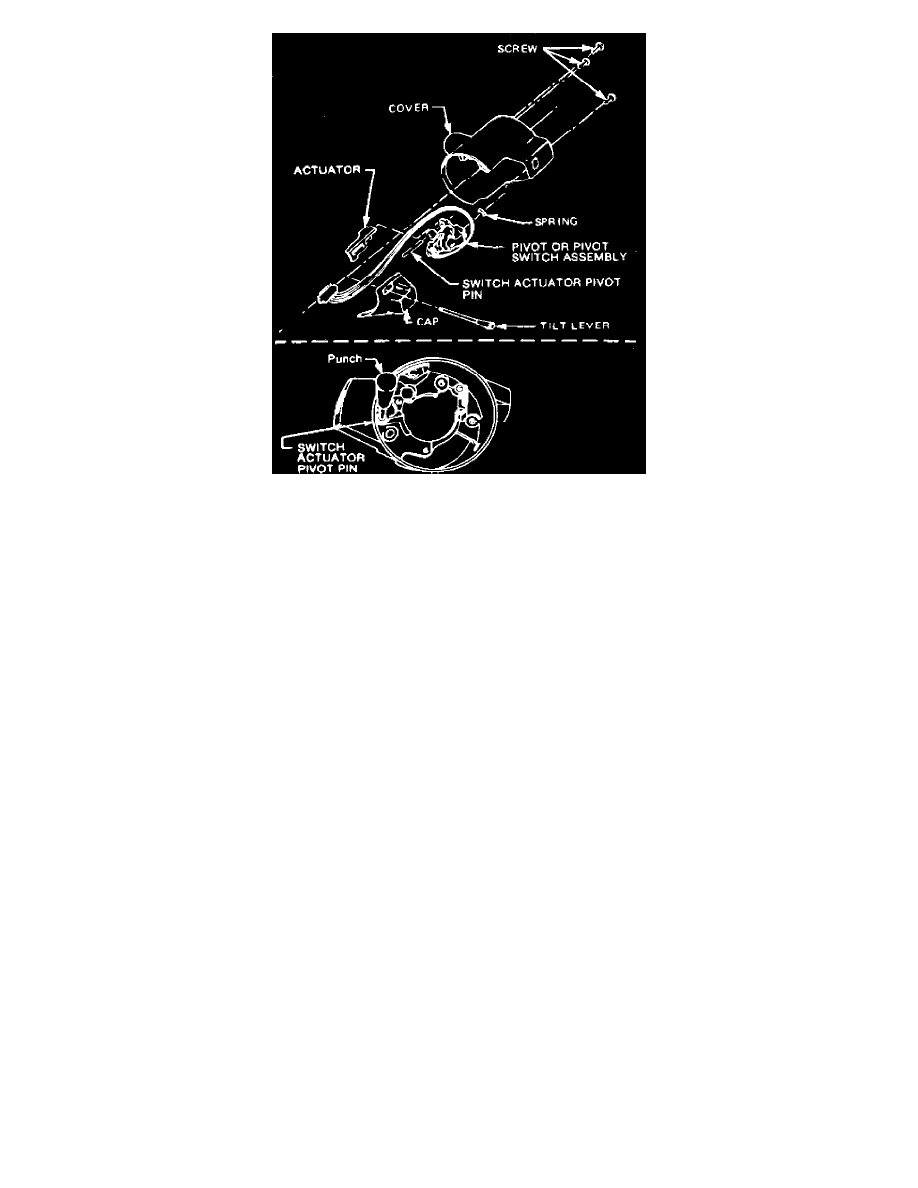 Fig. 13 Windshield wiper switch removal. Tilt column
1.
Remove turn signal switch. Refer to ``Turn Signal Switch, Replace'' procedure.
2.
Refer to Figs. 12 and 13 for wiper switch replacement.  Some 1986 models use a spun-in housing bearing in place of a bearing retainer and
bushing. On these models, the complete housing assembly must be replaced if repair is necessary.
< PREV PAGE
NEXT PAGE >