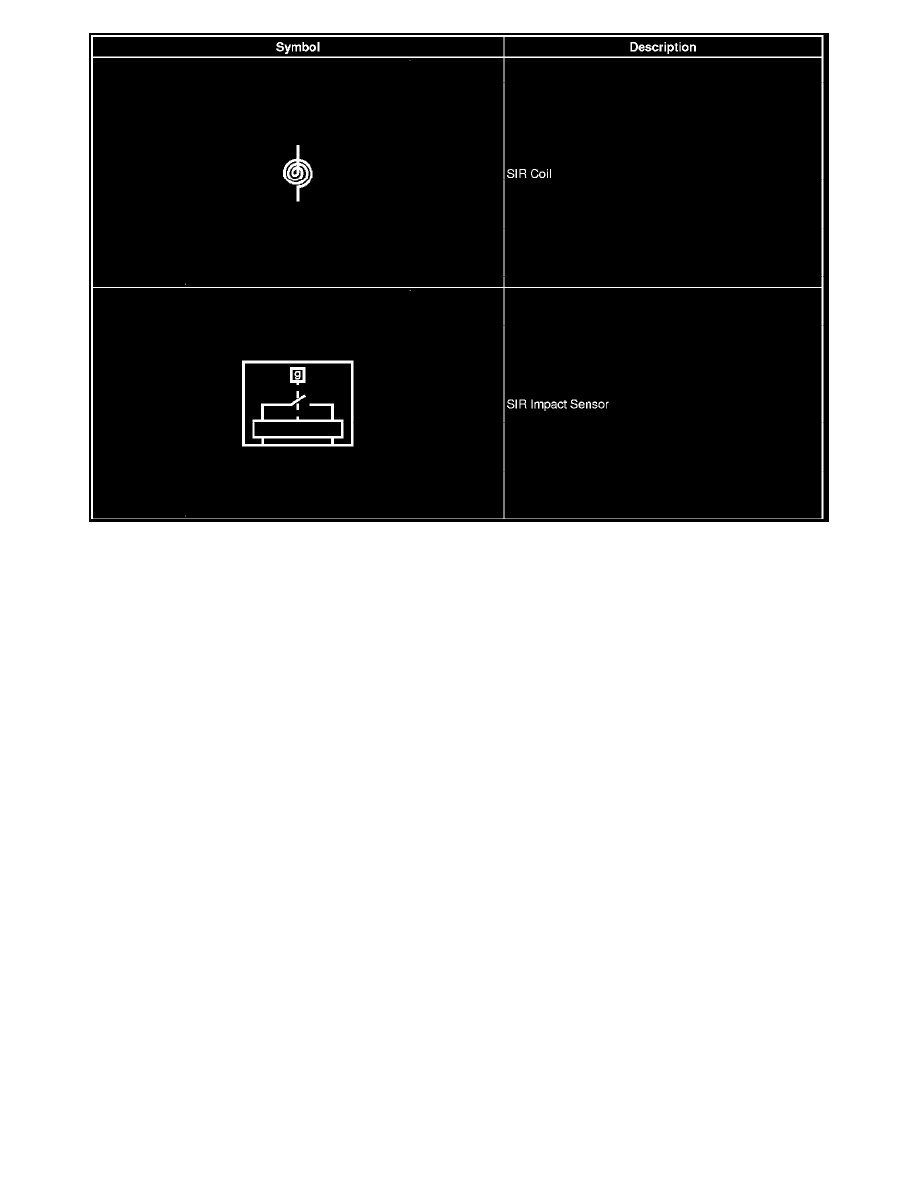 General Electrical Diagnosis
General Electrical Diagnosis
Basic Knowledge Required
Without a basic knowledge of electricity, it will be difficult to use the diagnostic procedures contained in the service manual. You should understand the
basic theory of electricity, and know the meaning of voltage (V), current (A), and resistance (Ohms ). You should also be able to read and understand a
wiring diagram, as well as understand what happens in a circuit with an open or a shorted wire.
Vehicle Zoning Strategy
Vehicle Zoning Strategy
All grounds, in-line connectors, and splices have identifying numbers that correspond to where they are located in the vehicle. The following table
explains the numbering system.