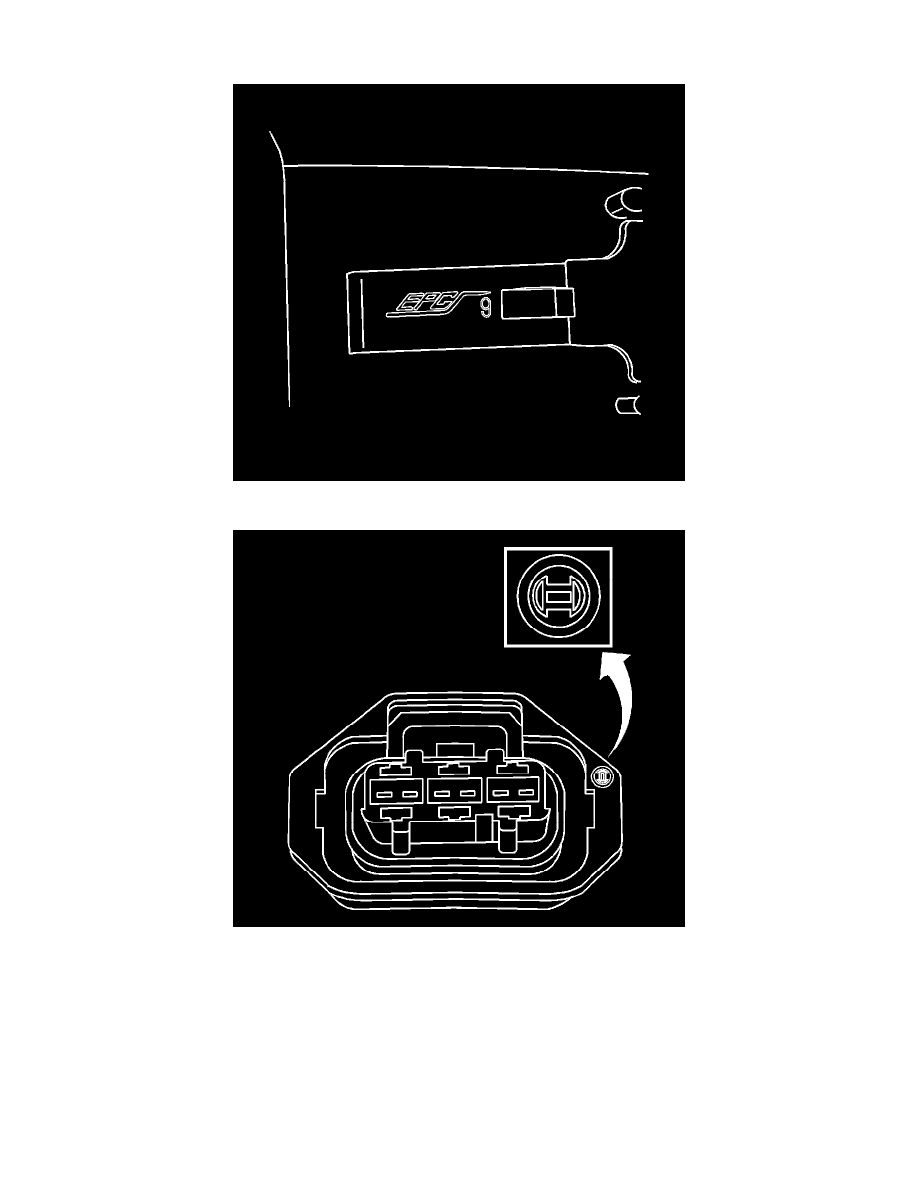 marks that are unique to that connector supplier. Most of these identify marks are hard to find or see. Check the connector carefully and refer to the
information below for pictures and descriptions of connector identification markings. 
*
Most of AFLs connectors have EPC on their connector body. Some of the smaller connectors will not have any markings on them. 
*
In some cases Bosch will actually be printed on the connector. If Bosch does not appear on the connector, look for the Bosch logo. The Bosch
logo is a circle with a blunted arrow inside. This logo can appear anywhere on the connector and is often very small.