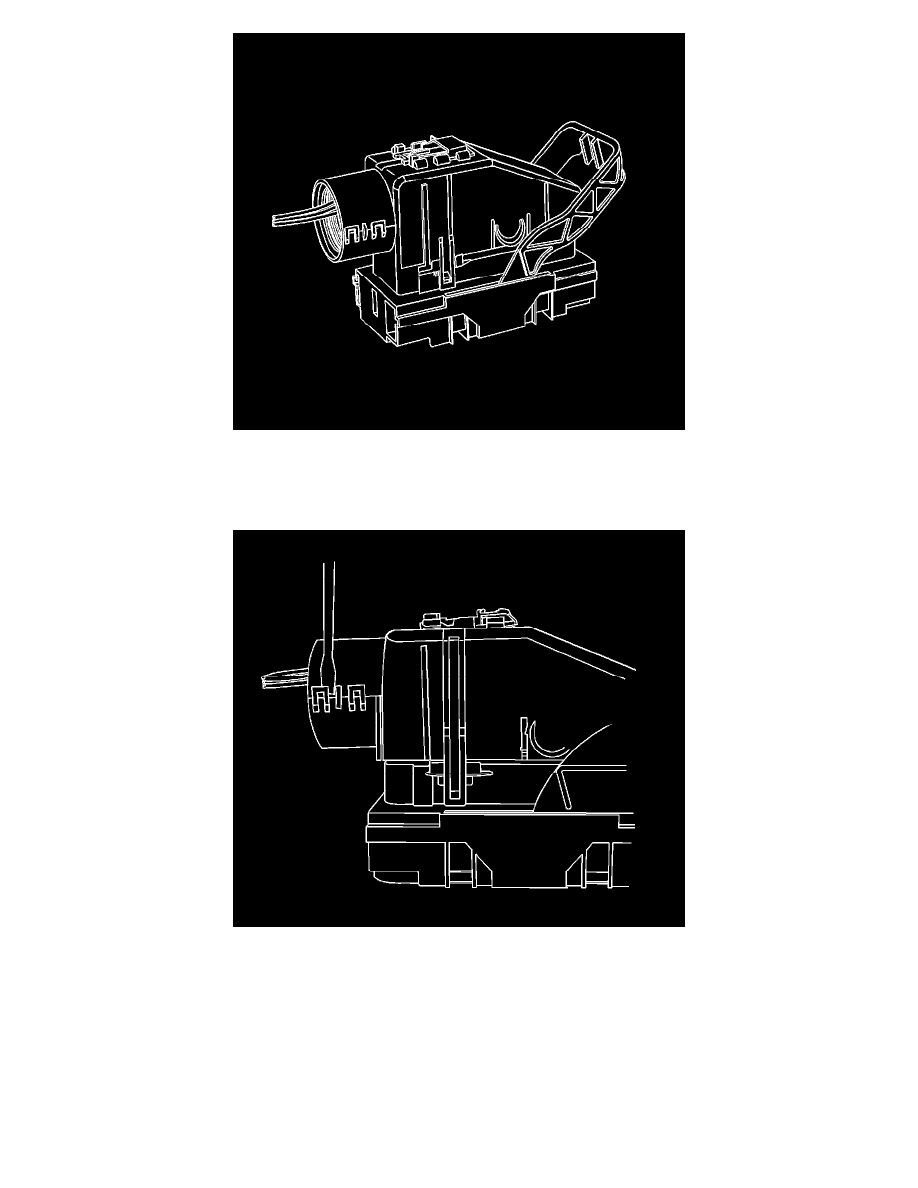 View of connector in released position.
4. Disconnect the connector from the component.
5. Locate the dress cover locking tabs at the corners of the dress cover. Use a small flat-blade tool to release the locking tabs and remove the dress
cover.
6. Release the rear lower half of the wiredress cover.