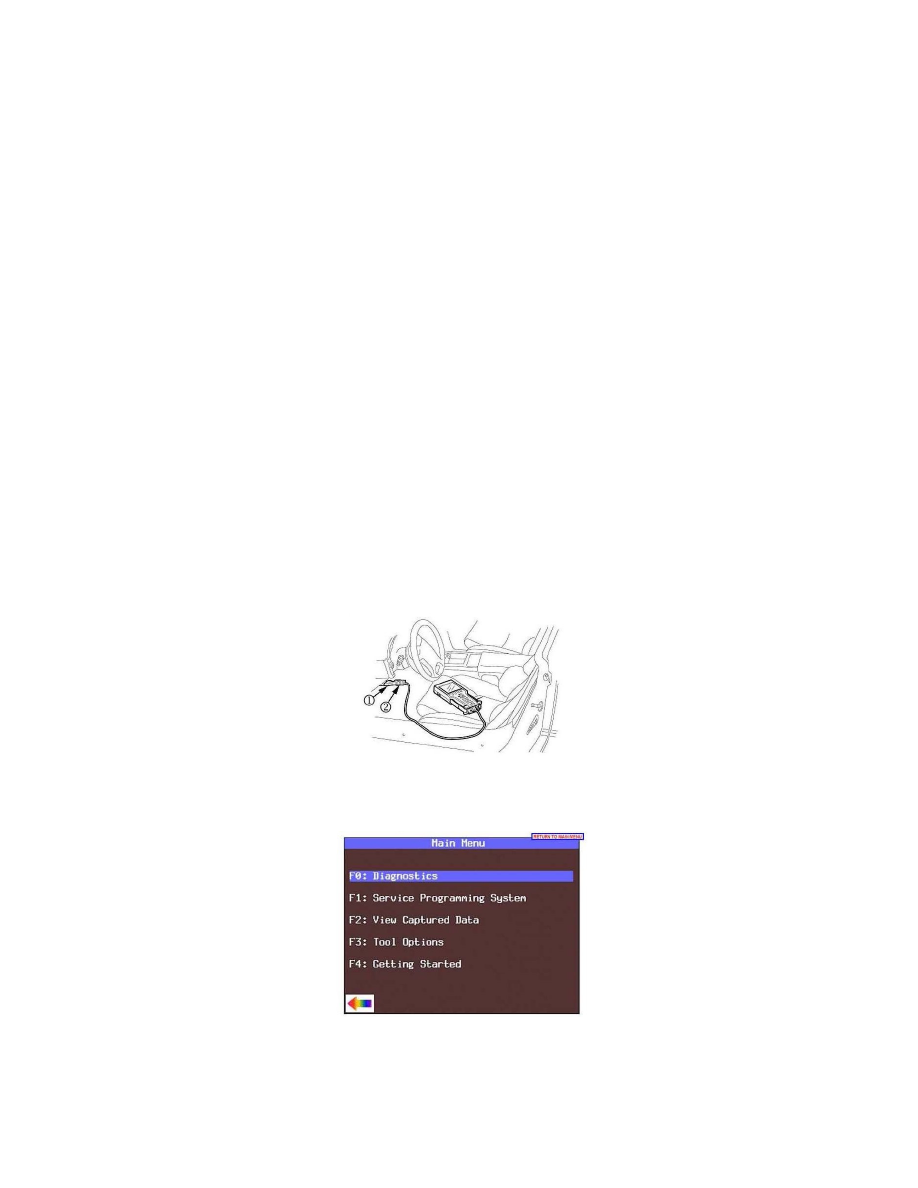 Continuously Variable Transmission/Transaxle: Technical Service Bulletins
A/T Controls - Snapshot Data Upload Information
INFORMATION
Bulletin No.: 07-07-30-010B
Date: June 19, 2009
Subject: Procedure to Take Snapshot Data with a Tech 2(R) and Upload Data to a Computer Using TIS Software
Models:
2004-2010 Passenger Cars and Light Duty Truck (Including Saturn; excluding Astra models)
2004-2010 HUMMER H2, H3
2004-2009 Saab 9-7X
Supercede:
This bulletin is being revised to update the Sending a Snapshot to GM TAC section and add the 2010 model year. Please discard Corporate Bulletin
Number 07-07-30-010A (Section 07 - Transmission/Transaxle).
Important
Global Diagnostic System (GDS) will take the place of the Tech 2(R) on certain vehicles when communicating and diagnosing vehicle on-board
electrical systems. This new diagnostic tool platform and software will be required for use with all GM Global Architecture (Global A) vehicles
beginning with the 2010 Chevrolet Camaro, followed later by the Buick Allure/LaCrosse, Chevrolet Equinox, Cadillac SRX and the GMC
Terrain. These vehicles will no longer permit Tech 2(R) communication for diagnostic purposes. For further information, refer to Corporate
Bulletin Number 09-00-89-019 (Introduction of New Global Diagnostic System (GDS)).
This procedure is intended to show the user how to take snapshot data with a Tech 2(R) and upload it to a computer. The procedure is written for an
automatic transmission data snapshot on a Saturn AURA, but is similar for all applications. This procedure is written with the assumption the user has a
basic understanding of how to use a Tech 2(R) already.
Capturing a Snapshot of the Vehicle Data Stream
1. Connect the Tech 2(R) to the vehicle Data Link Connector (DLC) as shown above. Use a CANdi module as required.
2. Power up the Tech 2(R) and press the ENTER key at the start-up screen.
3. From the Main Menu select F0: Diagnostics.
4. Enter all vehicle information as requested on the scan tool's display. Bolded selections are vehicle specific.
-
Select "2007"
-
Select "Passenger Car (F0)"
-
Select "Saturn"