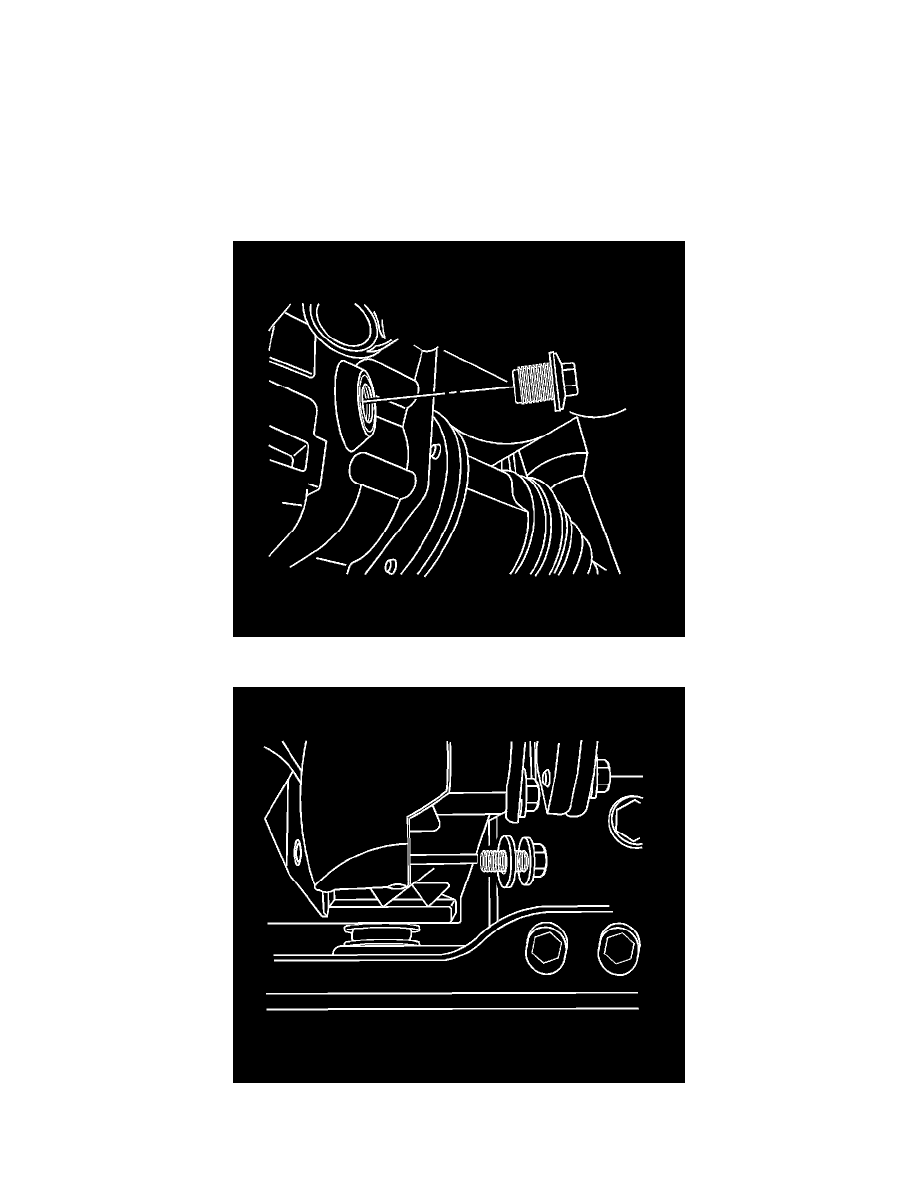 Fluid - Differential: Removal and Replacement
Front Drive Axle
Front Axle Lubricant Replacement
Removal Procedure
1. Raise the vehicle. Refer to Lifting and Jacking the Vehicle   (See: Maintenance/Vehicle Lifting/Service and Repair).
2. Clean the area around the front axle fill plug and the drain plug.
3. Remove the fill plug.
4. Remove the drain plug.
5. Drain the fluid from the front differential carrier assembly.