< PREV PAGE
NEXT PAGE >
Yukon Denali AWD V8-6.2L (2007)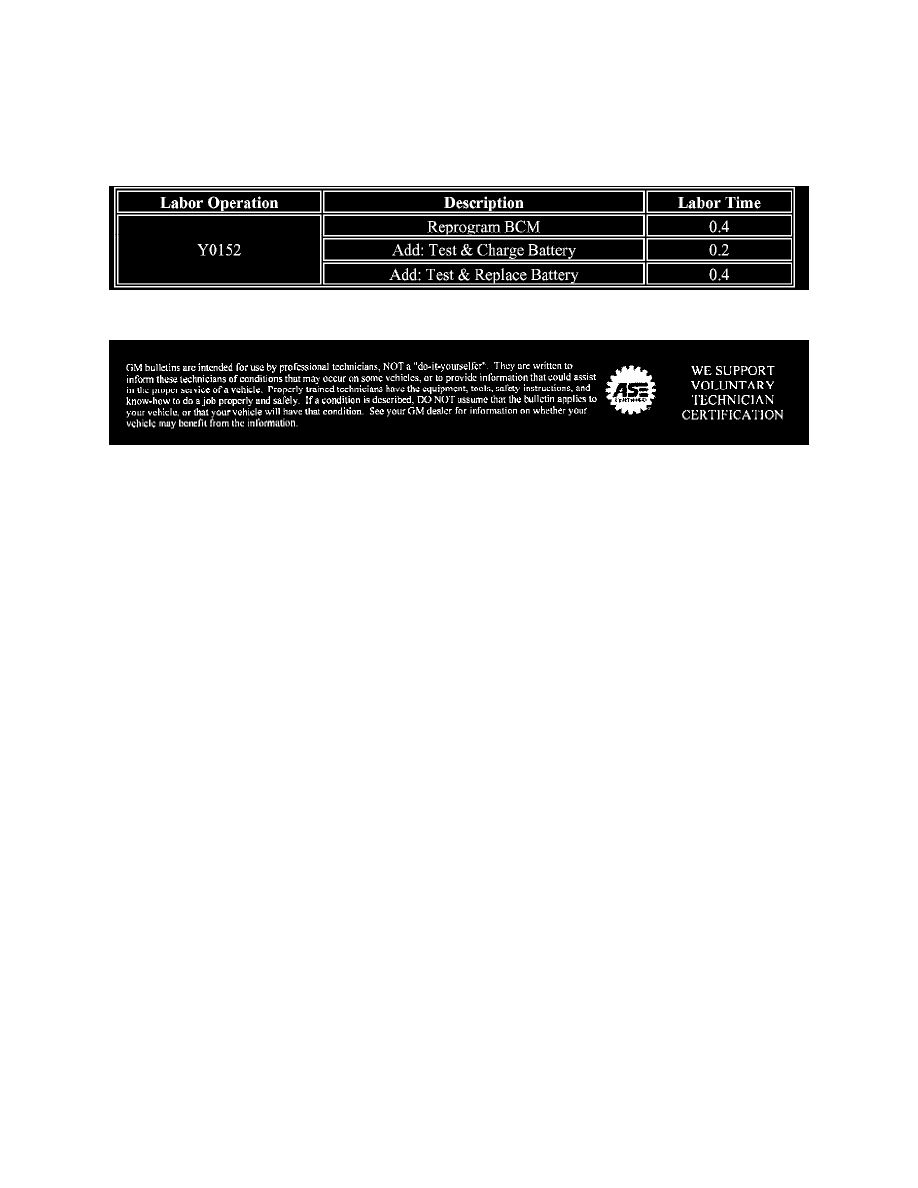 15.
Clear all codes.
Important:
Failure to successfully reprogram the BCM may result in the odometer displaying mileage in metric units instead of English units. To reset the
odometer to display mileage in English units, remove the 10 amp fuse from the underhood BEC. Do not reinstall the fuse for 5 minutes.
Claim Information
For vehicles repaired under this service update, use the table.
Disclaimer
< PREV PAGE
NEXT PAGE >