< PREV PAGE
NEXT PAGE >
Yukon Denali AWD V8-6.2L (2007)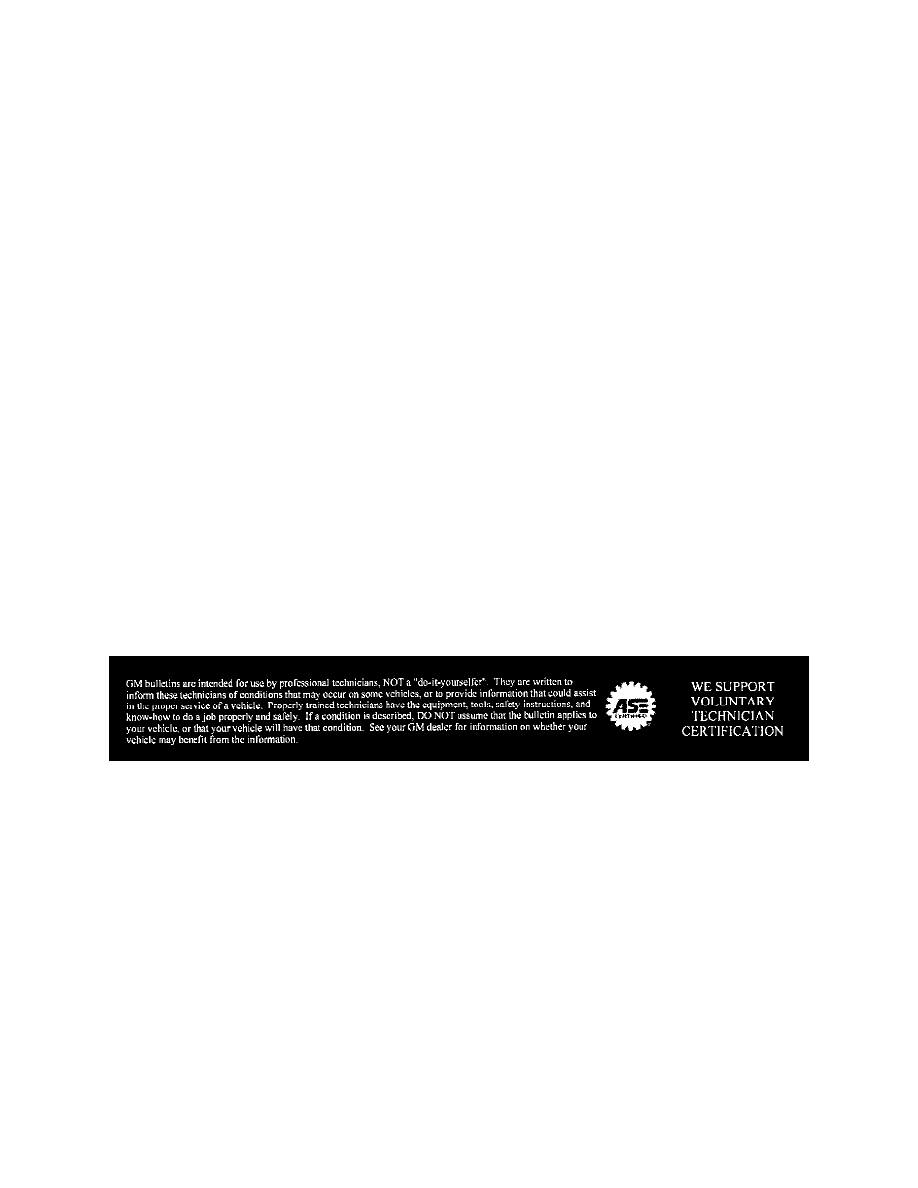 Door Module: All Technical Service Bulletins
Body - Door Module/Switch Programming Information
INFORMATION
Bulletin No.: 08-08-64-013
Date: August 19, 2008
Subject: 
Information on Reprogramming Replacement Door Modules/Switches
Models:
2006-2009 Buick Lucerne
2008-2009 Buick Enclave
2006-2009 Cadillac DTS
2007-2009 Cadillac Escalade, Escalade ESV, Escalade EXT, SRX
2008-2009 Cadillac CTS
2007-2009 Chevrolet Avalanche, Silverado, Suburban, Tahoe
2007-2009 GMC Acadia, Sierra, Yukon, Yukon Denali, Yukon XL, Yukon Denali XL
2008-2009 HUMMER H2
2007-2009 Saturn OUTLOOK
A large number of door modules are being returned through the Warranty Parts Center (WPC). The returned part analyses indicate that the door
modules/switches are missing their respective software calibrations.
Important:
For step-by-step programming instructions, please refer to the Techline Information System (TIS) terminal. Select the appropriate controller - Driver
Door Module (DDM) or Passenger Door Module (PDM).
Any time a new door module is replaced, the module will require the updated software and/or calibration files using the TIS Service Programming
System (SPS) application. Refer to Door Control Module Programming and Setup in SI.
The information in this bulletin is being provided to help reduce the amount of door modules being returned. Check the wiring at the respective door
module, the door "doc-n-loc" electrical connectors, software calibrations, and the specific hardware or wiring associated with the customer complaint
(e.g., window regulator, outside mirror, door handle, etc.) prior to replacing any door module.
Disclaimer
< PREV PAGE
NEXT PAGE >